100 Thieves LCS Team Replaces Head Coach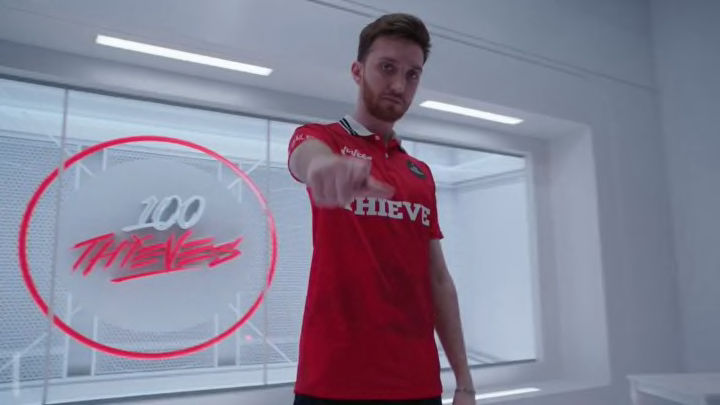 Riot Games
When the 100 Thieves LCS roster was created earlier this year, many fans were expecting the team to be a guaranteed playoff team that will be a top four team in the league.
After an initial 4-1 start to the spring split, 100 Thieves has gone on a downward spiral and lost seven of their last nine games. This has set their current record at 6-8, and they are tied for seventh place in the standings with Team Liquid, which is another underachieving team this split.
Due to the immense slump that the team has gone through the past few weeks, the team opted to make a change to their coaching staff.
100 Thieves LCS Team Replaces Head Coach
100 Thieves Head Coach Christophe "Kaas" van Oudheusden, has been replaced by the team's Assistant Coach Erlend "Nukeduck" Holm. Nukeduck played in the professional League of Legends scene in Europe as a mid laner, and this has become his first job as a head coach.
100 Thieves made this change prior to yesterday's LCS matches, and the team ended up obtaining a significant victory against Golden Guardians, who are sitting at fourth place in the standings.
One of the notable issues with 100 Thieves during their losing streak was the lack of proactivity from every player in the game, as they would just fall behind and lack the will to fight back. This changed dramatically during the Golden Guardians game yesterday, as they acquired first blood and never looked back until they achieved a 24 minute victory.
With this change in coaching staff, 100 Thieves will look to secure a top six place in the standings in order to reach the spring split playoffs.