100 Thieves Reportedly Express Interest in NBK, Aleksib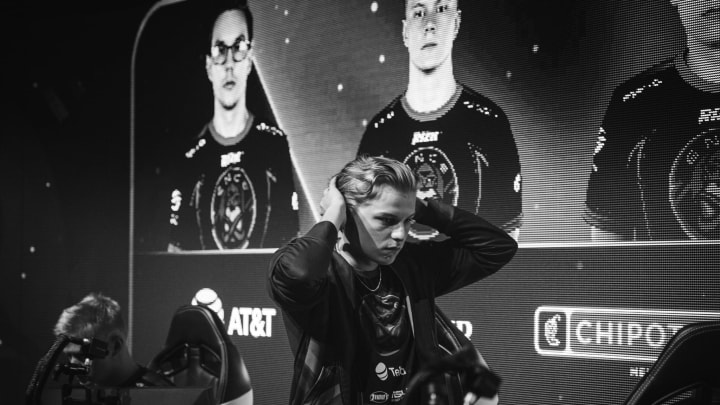 Aleksib and NBK- may be set to join 100 Thieves /
100 Thieves has expressed interest in adding Nathan "NBK" Schmitt and Aleksi "Aleksib" Virolainen to its upcoming Counter-Strike: Global Offensive roster, according to a report published Friday by Dexerto.
Both NBK- and Aleksib were benched by their respective organizations following their performances at the StarLadder Berlin CS:GO Major, and Dexerto reports the two had discussed pairing up regardless of what organization signed them.
NBK- left the Team Vitality active lineup the day after the team finished fifth-eighth at the Major. He played an instrumental role in constructing the current Team Vitality lineup.
ENCE reportedly planned to move Aleksib to the bench as early as mid-August, executing the plan just after the Major. His time with the team has been highlighted by second place finishes at the IEM Katowice Major, DreamHack Masters Dallas and IEM Chicago.
100 Thieves briefly fielded a CS:GO lineup in early 2018, but the team never played an official match. The organization announced its plans to return to the scene in July.
Photo by Adela Sznajder/DreamHack