FIFA 20 is on the horizon and fans of the game are excited to play with their favorite players and clubs. With a new game comes new ratings and changes to ratings depending on how players have performed in the last year.
That being said, here is a list of 20 players who should receive get a major boost in rating for FIFA 20:
---
20. Matt Doherty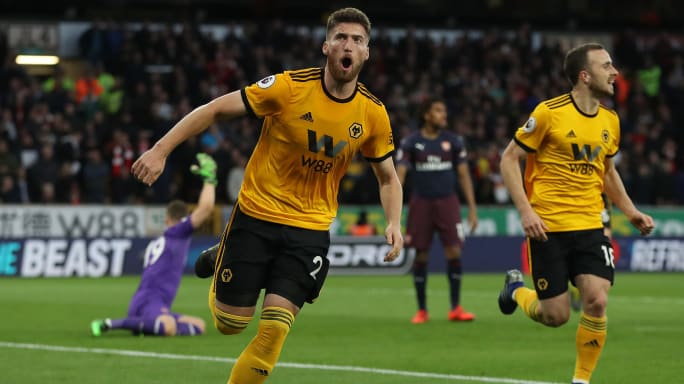 Wolverhampton Wanderers enjoyed a surprisingly successful season after finishing seventh just a year into their Premier League promotion. One player to thank for that success is defender Matt Doherty.

His role at the club improved along with their winnings, having scored four goals and assisting on five. It will be interesting to see how he performs next season but know that his presence will be known.
19. Krzysztof Piątek Coming into last season, Krzysztof Piątek was a name that wasn't on anyone's radar. The Polish international was only a 72 rating at the start of FIFA 19.

But after being the highest scorer on both Genoa C.F.C. and AC Milan, he is sure to gain a massive boost in rating and be a scoring threat in FIFA 20.
18. Declan Rice Declan Rice was sublime for the Hammers last season, and that earned him a spot on England's national team after declaring for the The Three Lions over Ireland.

While gaining interest from clubs such as Manchester United, it is suggested that Rice will stay with West Ham and continue to help the club find success in the Premier League.
17. Tanguy Ndombele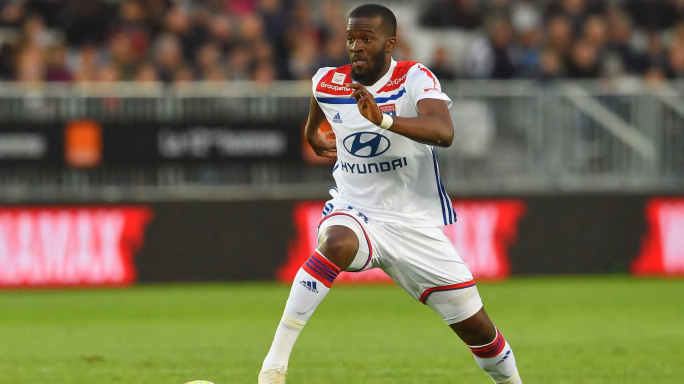 Ndombele's value has almost doubled thanks to an impressive season with Olympique Lyonnais lasy year. The Frenchman's improvement hasn't gone unnoticed as many clubs have been after his signature, including Champions League runner-up Tottenham.
16. David Neres The Brazilian international has been nothing short of clinical for the club that hails from Amsterdam. David Neres' performances for Ajax in 2018-19 season has caight the eye of many European clubs. 

Be on the lookout for him to get new rating boost and maybe a new club come FIFA 20.
15. Joe Gomez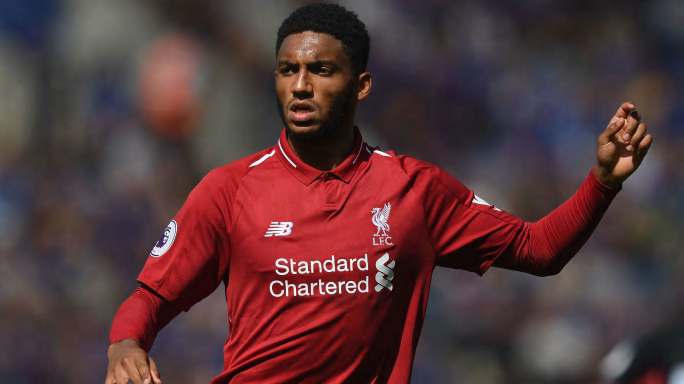 A rising star in the Liverpool defense, Joe Gomez was a vital part of Liverpool's success early in the season.

While injuries might have slowed Gomez' progress this season, it does not take away from the strides he has taken to improving his rating in FIFA.
14. Aymeric Laporte Laporte was a pivotal piece in Manchester City's run to consecutive Premier League titles.

The French centerback has emerged as the club's best and most consistent defender and will look to continue his success next year.
13. Ruben Loftus-Cheek When is comes to steady improvements, no one has been on track as much as Chelsea's Ruben Loftus-Cheek. The England midfielder enjoyed a promising season, showing off his skills on both sides of the football pitch.
12. Houssem Aouar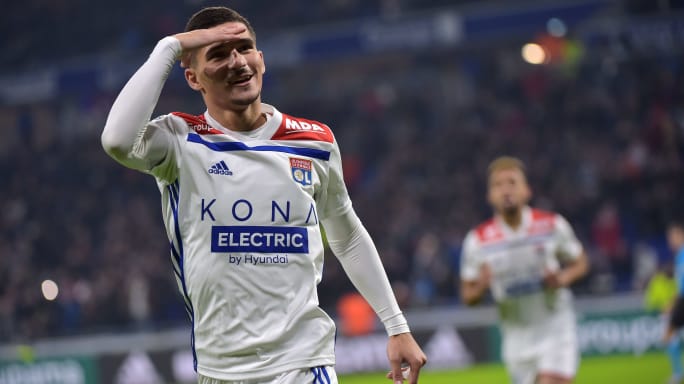 A star for Lyon, this 20-year-old is coming to fruition and it's time to start recognizing.

His stock has only been rising as he is one of the bright spots for the French national side.
11. James Maddison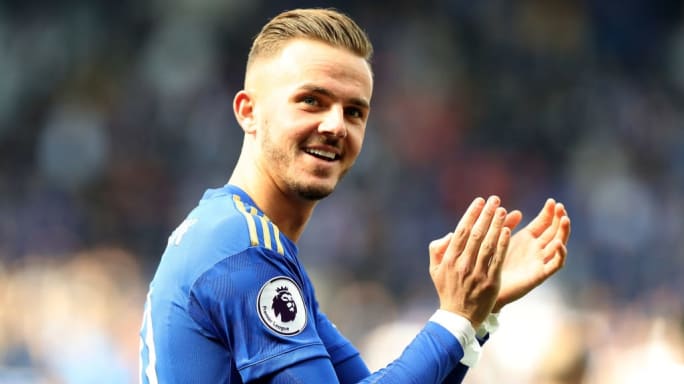 In just one season at Leicester City, James Maddison has helped influence the midfield and provide the Foxes with the must needed creativity that the club needed.

He is sure to continue this success next season and be one of the clubs focal points next year.
10. Nicolas Pépé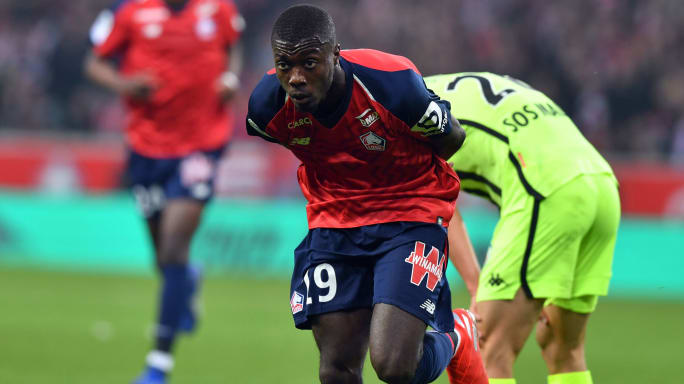 This Ivory Coast winger has taken the football scene by storm in Europe, putting up statistics that has attracted attention from club greats such as Liverpool and Bayern.

This comes after almost doubling his goals and tripling his assists in just over two years at Lille OSC.
9. Callum Hudson-Odoi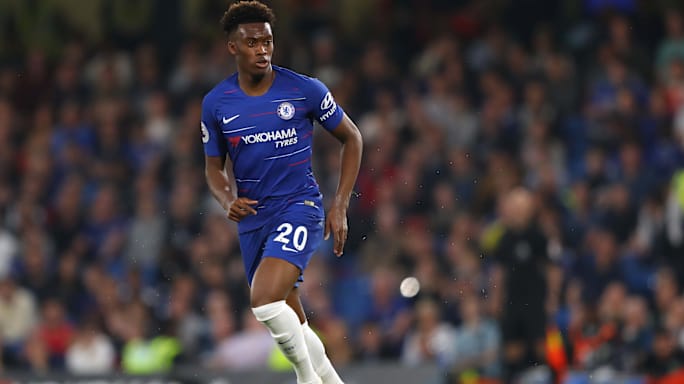 Maybe Chelsea fans were left scratching their heads when Maurizio Sarri was leaving out Hudson-Odoi from the lineup last season. Thankfully he was able to break through to the first team finally, and he has shown he is worthy of first-team football.

We hope to see more of him in the months coming up, but a ruptured Achilles tendon might keep him out until next year.
8. Bruno Fernandes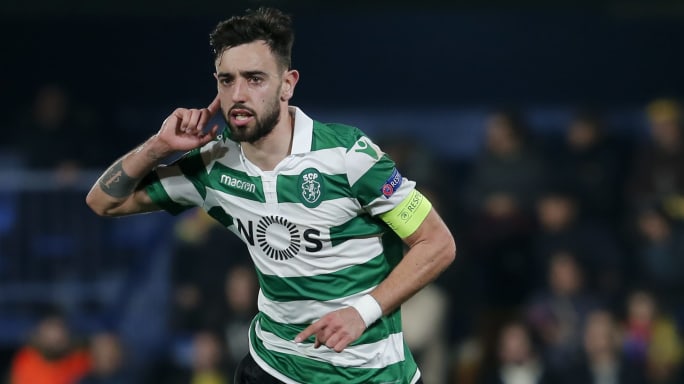 Bagging 32 goals and 18 assists last season, Bruno Fernandes broke out to be one of the biggest up-and-coming talents in Europe.

This alone will see him get the well deserved rating boost in FIFA 20 and be known as a star talent.
7. Luka Jović One of Real Madrid's newest signing is set to have an amazing season in Spain after his breakout season just last year. Coming into FIFA 19 at a 75 rating, Jović deserves to be in the 80s starting for Los Blancos next season.
6. Aaron Wan-Bissaka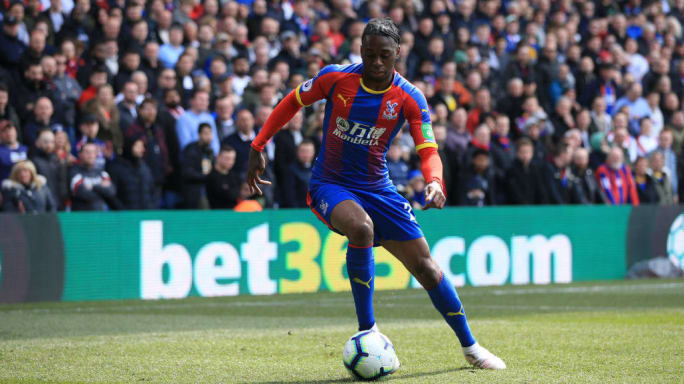 Statically one of the best defenders in the Premier League last season, Wan-Bissaka was one of Crystal Palace's star players during a season where no one expected him to be this good.

How good might you ask? Well it is known that his skills had been taken notice by Manchester United, in a move that might make him a Red Devil next season.
5. Rodri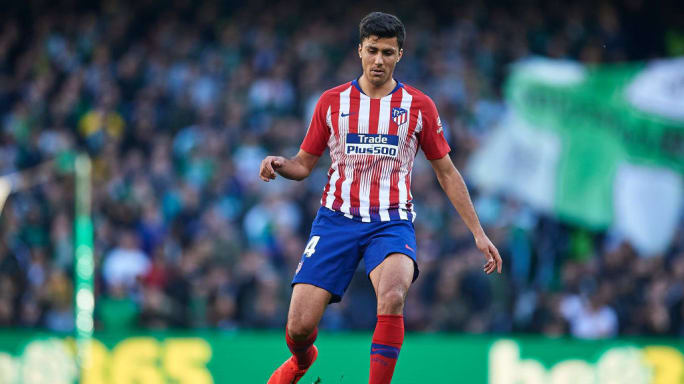 Rodri has been one of Atlético Madrid's bright spots this season, so much that he has acquired interest from some of Europe's giants like Manchester City and Bayern Munich.

Whether he stays in Spain or not, it is certain that he will continue to pour on more success for any club he plays for.
4. Trent Alexander-Arnold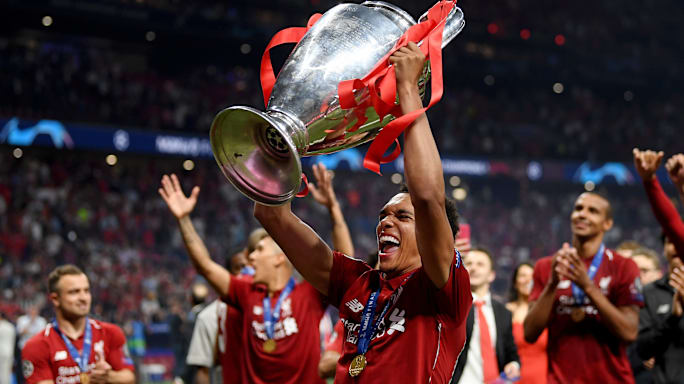 Trent Alexander-Arnold broke through just last season when teammate Nathanial Clyne went down injured for the Reds. Since then, the rest was history for the 20-year old.

TAA has shown his incredible ability to attack and prove crosses for Liverpool last season and was a threat against the best of the best in Europe. At such a young age, it is impressive to see him show off such skills.
3. Jadon Sancho While Dortmund's season didn't finish as strongly has they wished, one thing they can hold onto going into next season is the development of winger Jadon Sancho.

The England international has broke through and proved that he will be a star in the future. Look out for him to be a stud in FIFA 20.
2. Serge Gnabry Serge Gnabry has turned his career around from being a flop at Arsenal to being awarded with Bayern Munich's Player of the Season this year.

It is certain that his role at the German club will only strengthen, as he will be a permanent starter at the club after Robben's departure.
1. João Félix João Félix has been one of the biggest names around Europe this year after making a impressive impact for Benfica. An impact so big that Atlético Madrid broke the bank and paid his release clause of €120m.

All eyes will be on the Portuguese youngster to prove he is worth that fee in La Liga.