3 Best Things in PUBG Update 7.1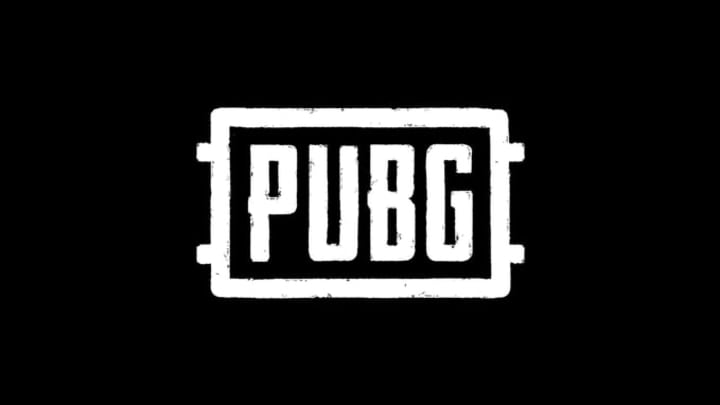 Update 7.1 brings three great changes to PUBG / Courtesy of PUBG Corp
PUBG Update 7.1 brings a few change to the game that has fans excited. There's been two pretty big changes players are especially excited about and that is the return of the frosty Vikendi and the battle pass that comes with it. Let's get down to the details.
1.

Vikendi
The beloved snowy Vikendi returns to PUBG in Season 7 / Courtesy of PUBG Corp
The snowy Vikendi is back in this update and the developers say they have done a lot of work to it. There is one major train line with six connected tracks to it totaling 12 stops. The trains will, of course, make brief stops at each station. Dino Park is no more, but Dinoland will replace it adding plenty of cover and a lot more to explore. It feels less like ruins and more like an abandoned amusement park, now. Also, snowmobiles and snow-bikes are gone and motorcycles will replace them in order to bring a more versatile vehicle to the map.
2.

Survivor Pass: Cold Front
Survivor Pass: Cold Front is now added bringing Vikendi themed cosmetics to the game / Courtesy of PUBG Corp
Survivor Pass: Cold Front is here bringing Season 7 a complete new set of cosmetic items ranging from Dinoland employee skins to mascot costumes. Who wouldn't want to be wearing a dinosaur helmet? Community rewards are back again so keep an eye out for data discs.
3.

Mosin-Nagant
Similar to the Kar98k, the Mosin-Nagant will be featured on Vikendi and Erangel / Courtesy of PUBG Corp
The Mosin-Nagant will also be added to the PUBG arsenal and will be appearing only on Vikendi and Erangel. It has the exact same attributes as the Kar98k, but has its own look and sound. The team seems very in tune to making sure they don't add too many guns and this seems to be a test to see how the player base responds, and could remove it or tweak its attributes in the future depending on what they see.