3 Reasons to be Excited for PUBG Season 5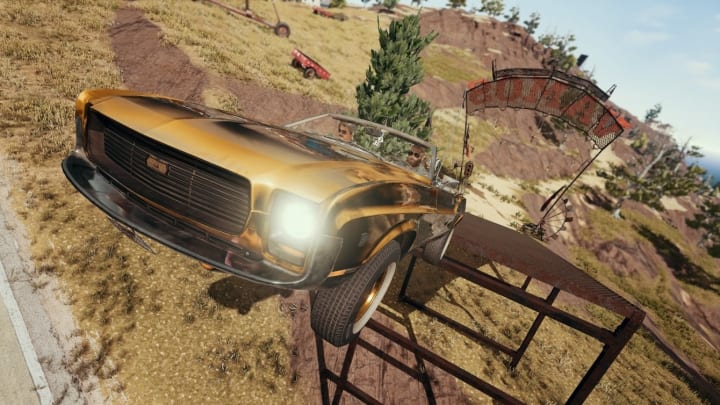 PUBG Season 5 is coming soon and that means new content for PLAYERUNKNOWN'S BATTLEGROUNDS players out there.
PUBG fans can't wait for the new season as the game continues to receive new updates aimed at keeping PUBG fresh, playable and rewarding. A major upside is even the reduced downtime between PC and console players receiving the patch.
Here are three reasons to be excited for PUBG Season 5.
3 Reasons to be Excited for PUBG Season 5
A new season means a new Survivor Pass. The PUBG equivalent of a battle pass, Survivor Pass: Badlands features new character and weapon customization options, emotes and more. With 100 levels to grind for and premium rewards, the new Badlands pass looks like one of the best yet.
Miramar Race Track
One of the new additions to Miramar this season is a race track. Albeit not a major game-changing update or feature, it provides for something new on the game's desert map.
Following Erangel's major update, Miramar is at the center of attention in Season 5. Receiving the aforementioned race track and a major loot re-balance, PUBG Corp looks to breathe new life into the game's second oldest map.
PUBG Season 5 kicks off Oct. 23 on PC and Oct. 29 on consoles.
Photo courtesy of PUBG Corp