3 Things We Want in the Next PUBG Xbox Update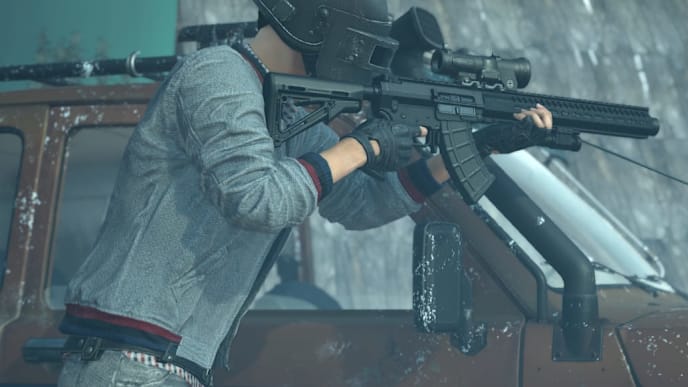 The next PLAYERUNKNOWN'S BATTLEGROUNDS Xbox patch might not have a confirmed release date, but that's not preventing fans from speaking their voices on what they want added to the game.
PUBG Xbox suffers behind its PC big brother in terms of content. Such is the nature of console versus computer updates. The last PUBG Xbox update, Update #7, released May 29, added the MP5K, and Survival Title System Season 2.
But there's still content on PC that needs to be added to its console brother. Here's three things we want in the next PUBG Xbox update
3.

Tactical Map Markers
Tactical Map Markers were added in PC Update #29. Six new markers made it easier for squads to coordinate for different scenarios with the map. The markers are also shown on the mini-map and compass at the same time. A valuable asset that needs to come to console quickly.
2.

An Exclusive Weapon
Why not try something completely new and throw in an exclusive Xbox weapon? That'll make console users feel appreciated and give them something the PC players don't have. Unlikely, but wanted.
1.

Vikendi Rebalance... Again
Vikendi received its second rebalance in Update #29. The blue zone, vehicle spawn rate, item spawn rate and overall loot changes were added. It's time to freshen it up on Xbox as well.
Photos courtesy of PUBG Corp