Top Games
343 Industries Investigating Xbox Gamepad Bug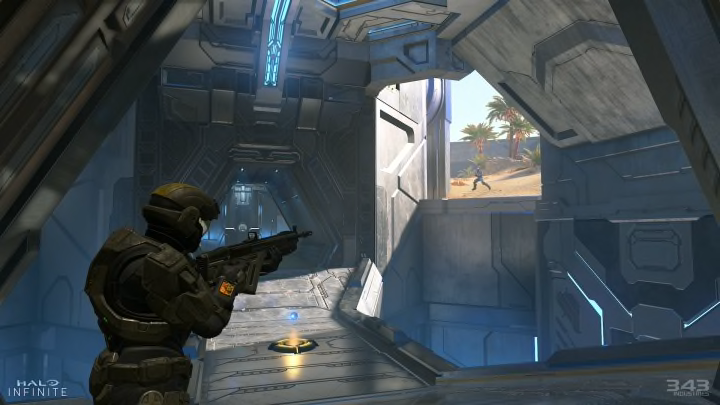 Halo Infinite's multiplayer beta launch has hit its share of snags. / Photo courtesy of Microsoft
343 Industries says it is investigating reports of a Halo Infinite bug negatively affecting aiming and movement with the Xbox gamepad.
"We are currently investigating reports of Steam Input affecting Xbox gamepad aiming and movement in #HaloInfinite," the official Halo Support account tweeted Friday night. "When we have an update, we will share it here." No update has yet been shared.
Halo Infinite's multiplayer launched Monday, Nov. 15, as part of a celebration of the 20-year anniversary of Halo: Combat Evolved and the original Xbox. Its cross-platform multiplayer is available to play in beta on Xbox One, Xbox Series X|S and PC. The game's campaign will be released for purchase Dec. 8, but the co-op and Forge modes won't arrive until May 2022.