4 Best Competitive Teams in Valorant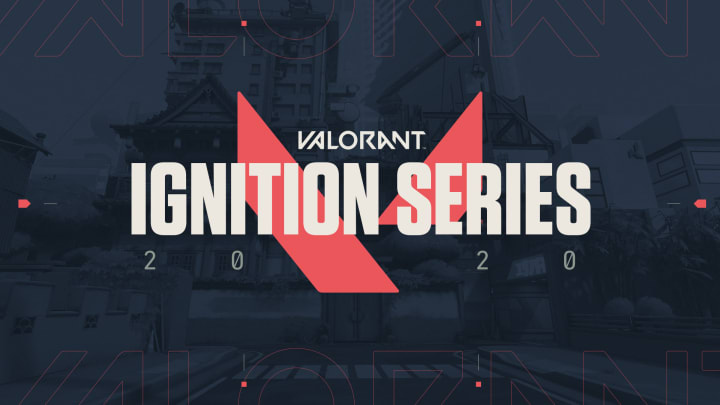 Who are the the top four competitive Valorant teams in the world? / Photo Courtesy of Riot Games
Valorant has quickly become one of the most popular competitive games out there and as more and more organizations form their own teams, some have separated themselves from the rest. Each major region has its own star team but how do they stack up against each other?
Here are the four best competitive teams in Valorant.
The 4 Best Competitive Valorant Teams
1.

G2 Esports

Known as one of the best esports organizations out there, G2 Esports has taken the Valorant Competitive scene by storm. G2 has won four straight Ignition Series Tournaments in Europe and put together a stacked roster including Oscar "mixwell" Cañellas Colocho. If you haven't heard of him, maybe you should look him up, you won't be disappointed.
2.

Team SoloMid

Team SoloMid and Sentinels have been locked in a duel for the best North American team. But after TSM secured a win at the T1 x Nerd Street Gamers Showdown, it seems like their title as the best North American team has been secured. With an all-star roster than includes Matthew "Wardell" Yu and Stephen "reltuC" Cutler, this team is not to be taken lightly.
3.

Sentinels

Some may argue that Sentinels are better than their North American rival TSM but there is no doubt that they are one of the best in the world. With wins in the PAX Arena Invitational and 30bomb Summer Cup 2020, the Los Angeles based team is looking to make waves in international competition once it resumes. Expect Jay "Sinatraa" Won and Shazeb "ShahZam" Khan to put up numbers and perform no matter the stage.
4.

Gen. G Esports

Gen. G Esports is a lesser-known name compared to its opponents like Cloud9 or T1 but popularity does not equal success. This Canadian team has challenged Valorant juggernauts, most recently TSM in the Pittsburg Invitational Gauntlet Series. While it resulted is a loss for Gen. G, this team has the potential to win big against anybody, even G2.