​The Valve Anti-Cheat team gave the community hope when they announced that they had the prototype of their new AI watchdog ​already in the works.
"The good news is that we've started this work. An early version of the system has already been deployed and is submitting cases to Overwatch. Since the results have been promising, we're going to continue this work and expand the system over time."
​A post by Reddit user GivePLZ-DoritosChip seems to show proof that this new AI addition to VAC is already stopping cheat providers and their users. 
Players who use these cheating service have begun to report that they are being sent to Overwatch, without actually being reported by another person.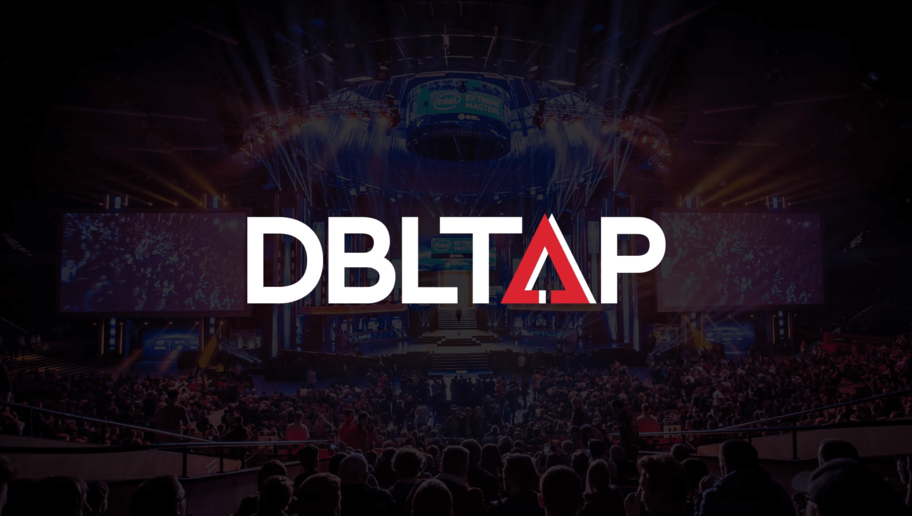 Then there is the fact that multiple cheat providers, who had never been affected by VAC, have all started to not accept any payments.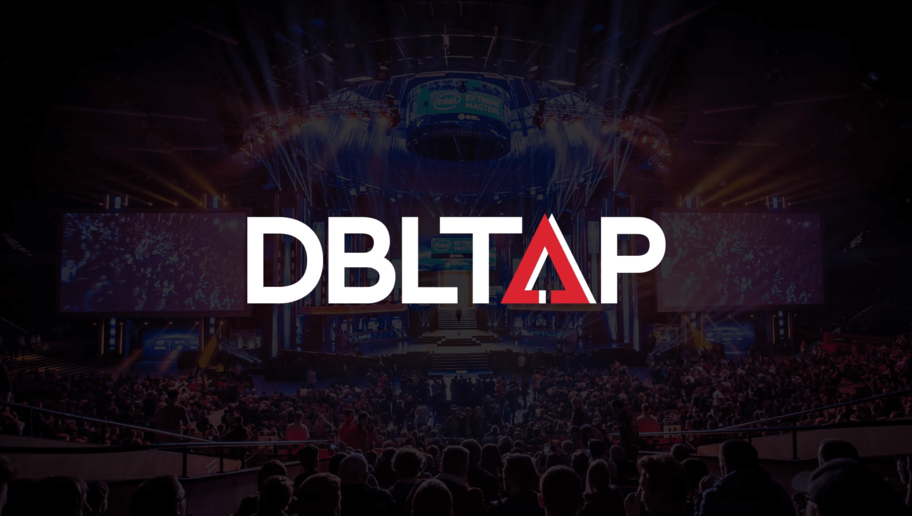 These cheat providers are most likely seeing the AI watchdog doing its job very well, and they are deciding to bide their time until they can get around the new and improved VAC.
This is very good news for the community, as it looks like the new VAC has already had some major success. Hopefully it will eliminate cheaters from the game for good.
---
Photos courtesy of GivePLZ-DoritosChips and The Tech Portal