Most people reading this should have more than enough experience with April 1st to know not to pay attention to any news you hear. Yet, everywhere, April Fool's Day always manages to catch some slipping.
Overwatch has some of the most creative user bases around, so you know there was bound to be some greats prank pulled. The fans over at Reddit shared this "Competitive Practice Range" mode; a novel idea that I actually wish was real!
How about these awesome new statistic players can track (wink, wink) now? I always wanted to keep note of how many ultimates I screwed up.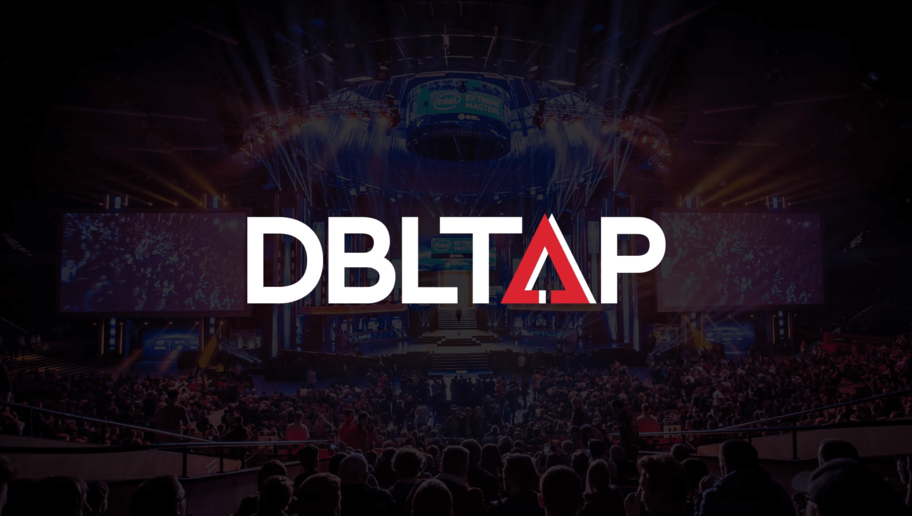 Heck, even Blizzard jumped in on the fun. People who play Reinhardt are in for a surprise when they type something in the chat box.
People can't resist the urge to play pranks on this day, so keep your eyes peeled for the tricksters. You need to second guess everything. If it looks like it's Doomfist and sounds like it's Doomfist, it's not Doomfist! 
Oh, and click here for access to FREE Blizzcon tickets!