Everybody aboard the Hype Payload! Overwatch is celebrating its one year anniversary in two weeks, and some spicy leaks suggest we will be getting Doomfist then!
Yesterday, Reddit user Julian81 3 discovered that Blizzard updated its YouTube playlists in the same manner as right before the Orisa announcement. And, thanks to a previous 4chan leak, fans are speculating that Doomfist will be announced, if not released, very soon. 
@bloodhardt doomfist will be released on the 1st anniversary of overwatch

— Hologlam (@Fonttanelle) May 2, 2017
All of the official Overwatch Youtube Channels (Russian, EU, etc.) except the US were updated with hidden videos just before the Orisa announcement. Just yesterday, it was noticed that the same update cycle had occurred again, suggesting that a new hero video, new map video, a new cinematic, and a new event video were almost ready to be released.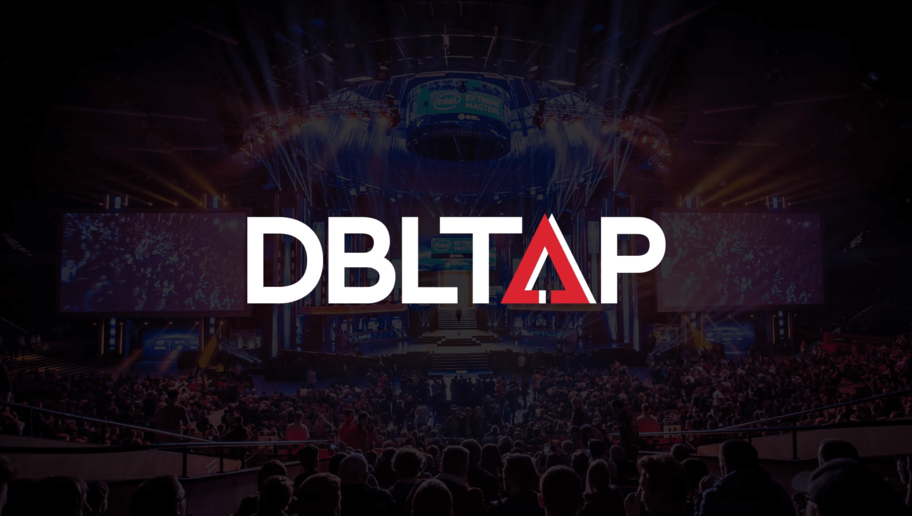 Previously, a leak was posted to 4chan that resembled the post that leaked Orisa. While some fans doubt the authenticity of the user, the leak seems very well within the realm of possibility as far as hero description and release date. While we aren't going to claim this leak as being factual, it doesn't seem too far-fetched. 
Overwatch fans should keep an eye out over the next couple days. It's quite possible that the next hero could be announced at any time now. Particularly, fans should keep their fingers crossed that Doomfist is voiced by everyone's favorite nerd, Terry Crews.
Whether the character is actually Doomfist, the playlist does suggest something is coming very soon, 
---
Photo courtesy of TechnoBuffalo and WWG. 4chan screencap  source.