The successful "Uprising" event has just ended, but that won't stop the recent rumor mill from churning.
Recently, a 4chan user who goes by the username "QAAustinAutist'', claims to be a Blizzard employee with information for the next three heroes: Doomfist, Bria, and Ivon.
Doomfist starts off the list with a relatively soon release date, a detailed list of his rumored abilities can be found here.
Bria is rumored to be released in third quarter 2017. Apparently, she has just begun testing and she will be the smallest hero of the cast with a play style that can "lock off certain maps to assist her team, but not multiple areas at once." If this is true, this would bring a refreshing new way to play in the struggling defensive category of Overwatch. She would be strong in control maps, constantly stalling out objectives while waiting for the friendly team to return to the fight. 
The third hero, Ivon, is considered to be in the early concept stage. According to the post, he is a "tall, lanky, elderly man wearing a close-fitted business suit with red accents."  He is considered to be a "Russian defense hero" that'll be able to summon weak swampbots and will have control of their direction with an ultimate that doubles the number of swampbots, basically he would be considered a Symmetra/Torbjorn hybrid.
Along with the upcoming characters, the post also "confirms" a May 24 event. The players who have been playing this game since day one will know that May 24 is Overwatch's first birthday. Rumors around the community range that the event will include gifts such as free skins or at least the opportunity to unlock previous event skins.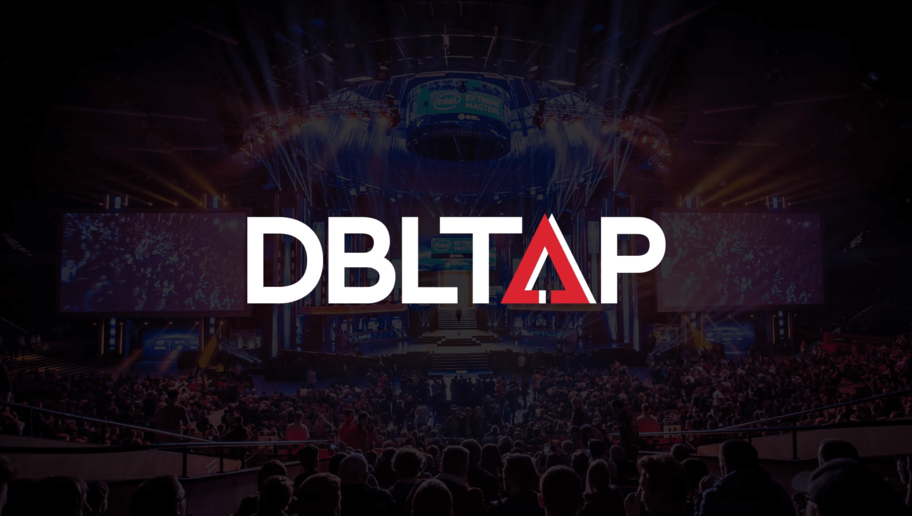 The post also purportedly reveals that a new cinematic will also coincide with Doomfist's release. This can be related to the Mei cinematic rumored before the "Year of the Rooster" release unless it's a short completely about Doomfist. Maybe they'll combine the two?
Rumors such as this ended up being verified later before, but information delivered in such a way cannot be confirmed unless verified by Blizzard themselves. We'll just have to wait until the end of May before anything can be made official.