​​The Hype Payload left the station at full speed just two days ago and has picked up its largest leak yet. Recently, ​details leaked on two new heroes, a birthday event, and Doomfist.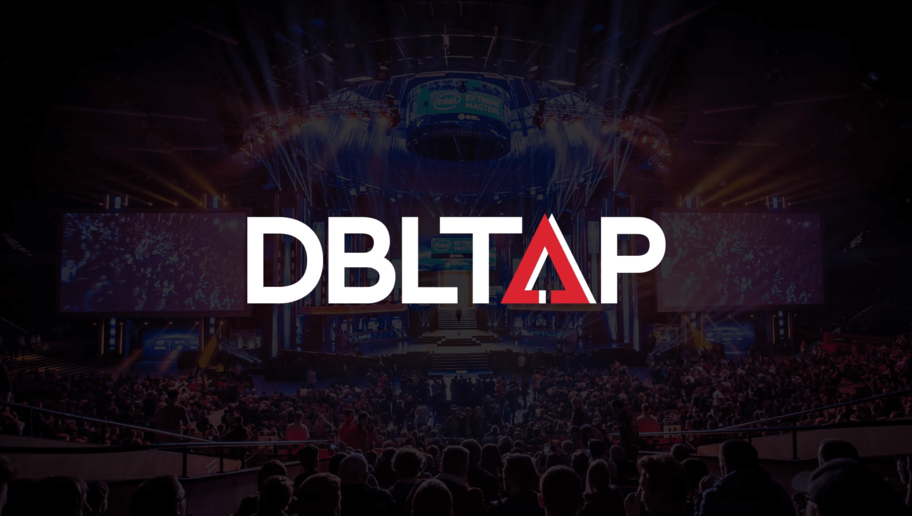 However, those leaks pale in comparison to the most recent major leak. A Reddit post was made containing a plethora of details including new maps, a game mode, and yes... Doomfist! 
Before the post was promptly deleted, Reddit sleuths were able to grab a screenshot.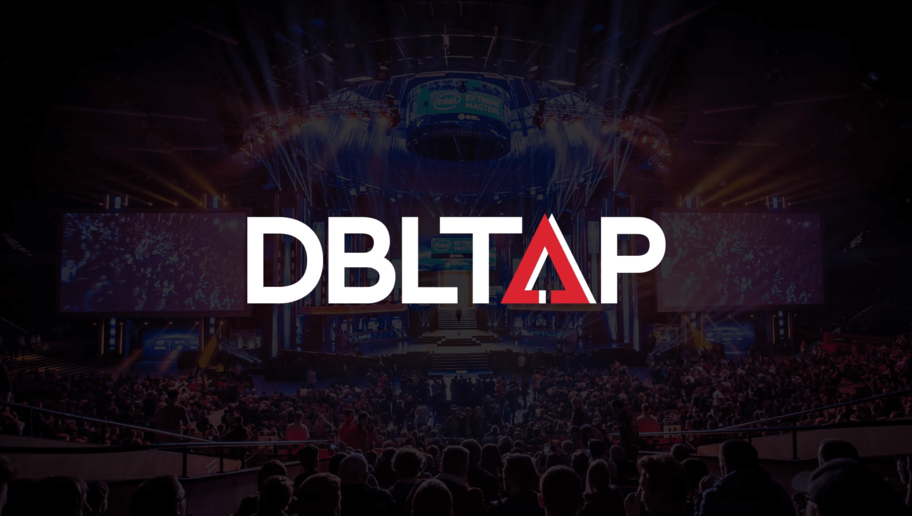 The user, who claims to be a QA tester for Blizzard, used a throwaway Reddit account, "OverwatchOneYearLeak,"  to describes the expected changes when the one-year anniversary of Overwatch arrives. 
The user confirmed the previous leaks about Doomfist as well as the upcoming hero "Bria." However, OverwatchOneYearLeak had not been involved in the testing of "Ivon" and doubts the hero's existence. OverwatchOneYearLeak did state that there is another hero, who was not named, in the works. 
OverwatchOneYearLeak also stated there will be an event celebrating the game's anniversary, lasting from May 24 until June 15. Players can expect the usual array of skins, highlight intros, etc. The largest contributions to the event, however, are three new maps and a new game mode.
The maps will include a new escort map, featuring close quarters combat like the final point of Dorado, a 3v3 map like Eco-Point, except with a desert theme and with jump pads, and a map tied to the new game mode. 
The new game mode is called Dual Escort. OverwatchOneYearLeak stated that it is very similar to the TF2 Payload Race mode. However, the twist is that there is only one payload that is positioned in the center of the map, and teams fight to push it to the opposing team's end. There are also plans of adapting this game mode to current maps. 
Another exciting change listed in the leak is Mercy's Resurrection can now be used to resurrect herself. Current testing is apparently proving the ability too powerful, however, OverwatchOneYearLeak is confident the change will make it to the PTR.  Expect the PTR change to go live around May 10th or 11th.
overwatch anniversary coming up at the end of the month... and leaks are already out. i wanted to stay spoiler free but i think it's 2late

—  (@linjinxi) May 4, 2017
OverwatchOneYearLeak also stated there would be UI/HUD improvements and a POTG system overhaul where contributing players kill cams are shown in a dual POTG. 
A new cinematic is also to be released featuring Mei, and a comic about Doomfist and Efi is in the works. There will be a new PvE event which is still several months out. 
These changes are all very exciting and a great way to get players excited about the one-year anniversary of Overwatch!