Pantheon has been receiving some new skins recently and they are a major improvement over his previous skins. On top of that, Pantheon's rework gave new life to the older champion. Here are the five best skins to use as Pantheon.
5. Full Metal Pantheon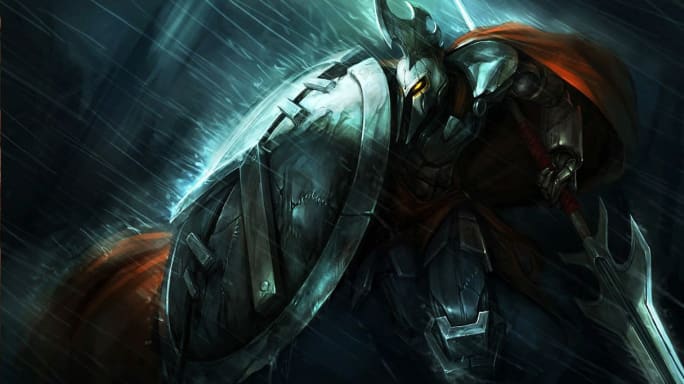 Full Metal Pantheon is one of Pantheon's older skins but with the rework it is holding up and looking better than ever. It is also one the 975 RP skins available so it does not cost as much as the other high tier skins.
4. Glaive Warrior Pantheon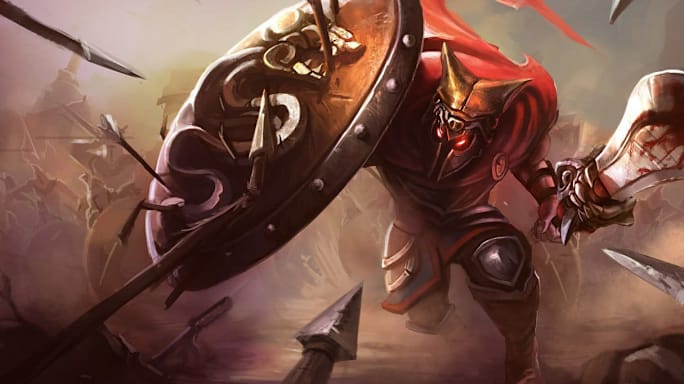 Glaive Warrior Pantheon is another 975 RP skin that is exceptionally good for the price. This one focuses more on a traditional mythological look for Pantheon as well.
3. Baker Pantheon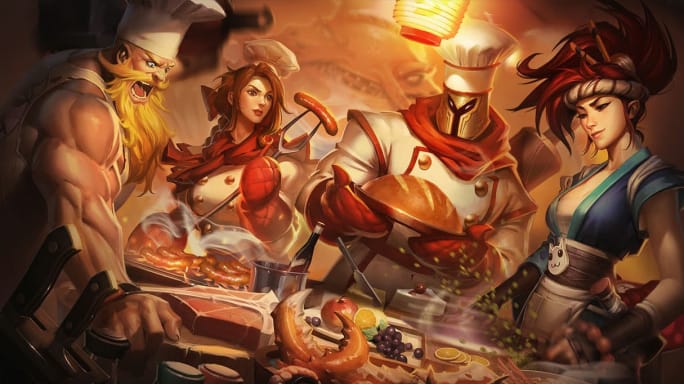 Baker Pantheon is Pantheon's most fun skin by a long shot. The dream of a young Pantheon to become a baker is fully imagined in this skin .
2. Zombie Slayer Pantheon Zombie Slayer Pantheon is a newer Pantheon skin and came out with other Zombie Apocalypse themed skins. This skin is also a bit more exclusive and is currently in the legacy vault.
1. Dragonslayer Pantheon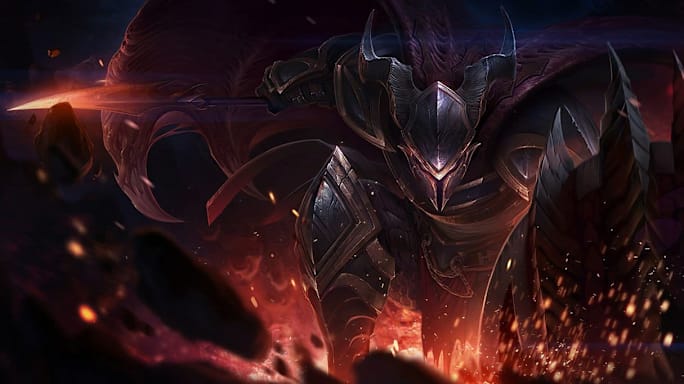 Dragonslayer Pantheon has been Pantheon's best skin since the day it came out five years ago. This skin line matched Pantheon's style perfectly and I do not think there will be a better Pantheon skin for a while.
Cover Image Courtesy of Riot Games