5 Biggest Announcements From BlizzConline 2021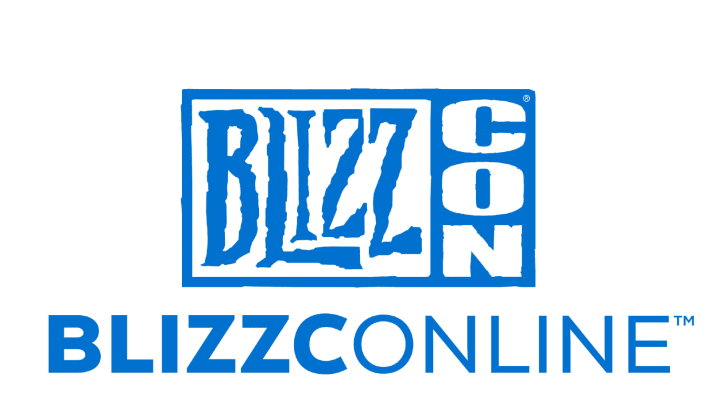 This past weekend Blizzard hosted their first ever BlizzConline event, / Courtesy of Blizzard
This past weekend Blizzard hosted their first-ever BlizzConline event, an online spin to their regular BlizzCon event that was unfortunately canceled last year because of the COVID-19 pandemic. Developers at Blizzard got a chance to showcase all their future plans for each of Blizzard's IPs and after the long wait fans were not disappointed.
Here are the five biggest announcements from BlizzConline 2021.
5 Biggest Announcements From BlizzConline 2021
Diablo II Resurrected
The Diablo team took the time to give fans a big gift to look forward to later on this year with a full remaster of Diablo 2. Many fans of the series consider Diablo 2 to be the best game in the franchise so a full 60 FPS remaster with some quality of life fixes is just the thing to get them excited before the release of the next game in the series Diablo 4. Developers say that they've made it a point to maintain everything that people loved about the original, emphasizing that this is a remaster and not a remake. Gamers can expect Diablo II Resurrected to release on all consoles and PC sometime in 2021.
Overwatch 2 Updates
The developers at Overwatch have been extremely silent on the sequel game ever since they revealed that it was in the works at BlizzCon 2019. But they spoke loud and clear this year when updating fans on the game's development. It was a treat to hear about the new weather system, sound upgrades, hero passive abilities, and even the possibility of a complete overhaul to how some of our favorite heroes play. Despite no update on when we can expect Overwatch 2, Blizzard gave us enough to hold us over at least till BlizzCon 2022.
World of Warcraft: Chains of Domination
Chains of Domination is the first major content patch for the Shadowlands expansion of World of Warcraft. WoW fans can rejoice as this patch will feature a 10-boss raid, an 8-boss mega-dungeon, a new cosmetic skin, and additions to the map. Coming off of the heels Shadowlands release at the end of last year Chains of Domination is a welcomed addition to the series.
Blizzard Arcade Collection
Blizzard kicked off the festivities with a bit of nostalgia announcing the release of the "Blizzard Arcade Collection." Looking to take fans back to where it all started, Blizzard's collection features remasters of The Lost Vikings, Rock N Roll Racing, and Blackthorne for PC, PS4, Xbox One, and Nintendo Switch. New features like saving and rewinding have been added to the game to combine the old school with the new school.
Hearthstone: Forged in Barrens
Starting off what Blizzard is calling the "Year of the Gryphon" will be their first expansion "Forged in Barrens." The new expansion comes with a curated selection of 235 cards that replaces both the basic and classic sets. It's set to be released later on this year but players can pre-purchase two separate bundles for the new expansion with 60-card packs and 85-card packs.