League of Legends has changed a lot in the past decade since it has been released. Most of the changes have been great additions to the game, but some of those changes have left us wanting a bit more. Here are five potential changes that we would not want to see in Patch 9.14.
1. Another Rework Announcement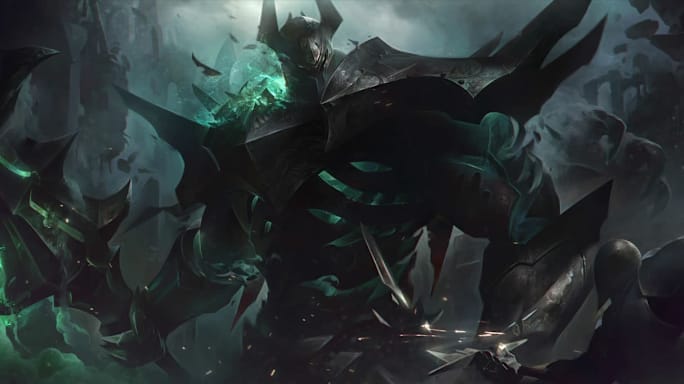 Riot Games has said they are going to focus less on overhauling old champions and we hope to this statement come to actuality in the near future.
2. Changes to Support Items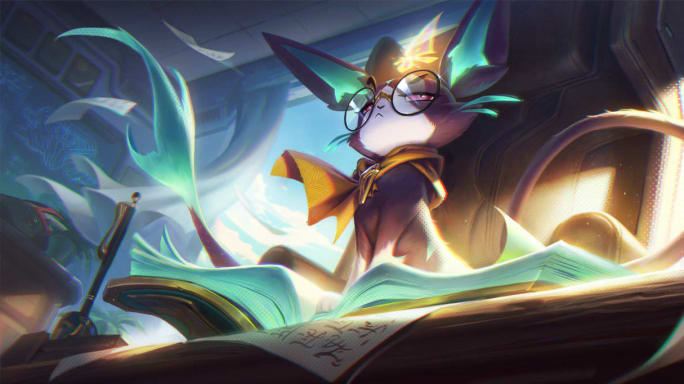 Support items have been some of the most changed parts of League of Legends recently and hopefully they have been brought to a point where they are healthy by now.
3. Assassin Changes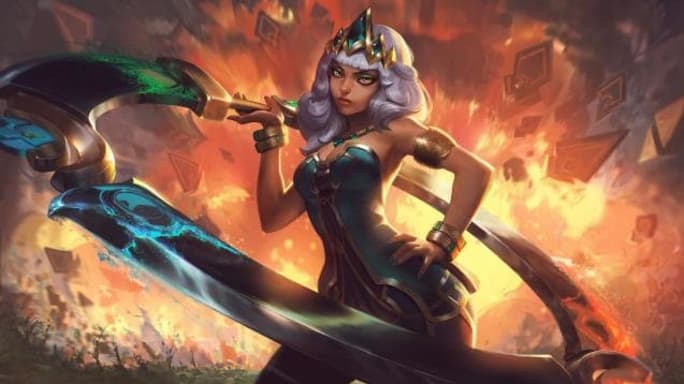 With Qiyana coming out, we hope to see very few assassin changes, whether that means champion, item, or rune changes, to be made to see how Qiyana functions without outside changes being made.
4. New Teamfight Tactics Champions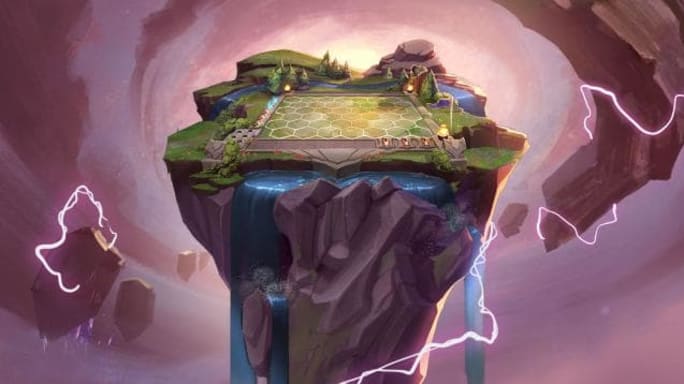 Teamfight Tactics is still too new for Riot Games to add new elements to the game. They have done a great job of balancing what problems do show up and they should keep the game under its current conditions for a bit longer.
5. A New Item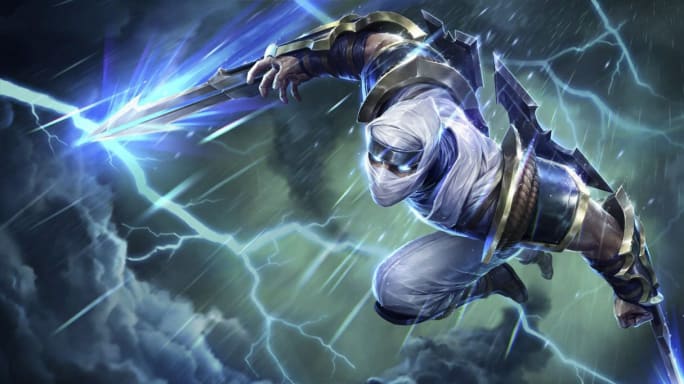 Riot started adding new items onto the rift a few years ago, and they feel like good changes in certain amount. Once there are too many items in the game, there will be such optimal routes for item selection in almost any situation.
Cover Image Courtesy of Riot Games