5 Changes We Want in League of Legends Patch 9.16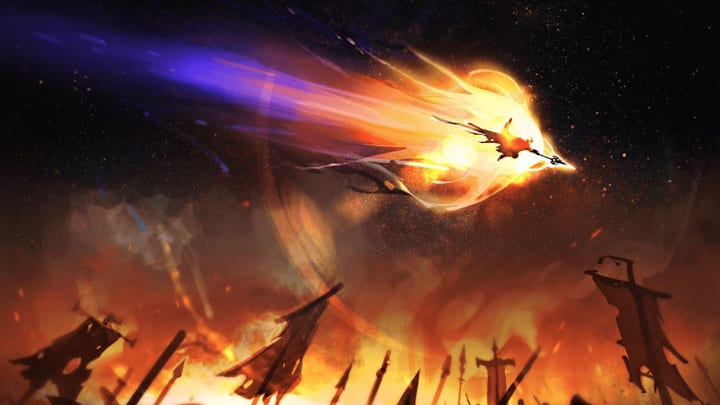 Patch 9.15 was a lot smaller than its predecessor, Patch 9.14. This was due to the sheer size of Patch 9.14 and how much change came with the patch. Hopefully, Patch 9.16 will return to a more normal size and bring a healthy amount of change with it. Here are five changes that would be welcome within the patch.
1.

More Assassin Nerfs
Image Courtesy of Riot Games /
Some Assassins got hit in Patch 9.15, but there are still some characters that could use a little more tuning to fit better within the SoloQ metagame.
2.

More Anti-Stealth
Image Courtesy of Riot Games /
Recently, Riot Games has been putting out mechanics that are intended to counter certain strategies like mobility and stealth. Hopefully this continues because it allows for great counterplay measures.
3.

Feedback Reactivity
Image Courtesy of Riot Games /
As Riot Games has evolved as a company, their openness to the community has followed suit. Now, we would like to see this trend continue and for Riot Games to listen to the community for changes even more.
4.

Integration With TFT
Image Courtesy of Riot Games /
We have been asking for a while that the two games from Riot should be more connected than just sharing a client. There is so much potential for the two games that it is really exciting to think about what Riot might do.
5.

More Quality of Life Changes
Image Courtesy of Riot Games /
People severely underestimate how improving both UI and smaller bugs helps the game's feel and playability. Riot Games has been slowly implementing more and more of these kinds of changes and we do not want it to stop.
Cover Image Courtesy of Riot Games