This year is already halfway over and so many new things have hit League of Legends servers already. Yet with six months still left for new additions from Riot Games, there is still plenty of time for growth within the game this year. Here are five exciting things that are coming to League of Legends by the end of 2019.
1. Teamfight Tactics Ranked Mode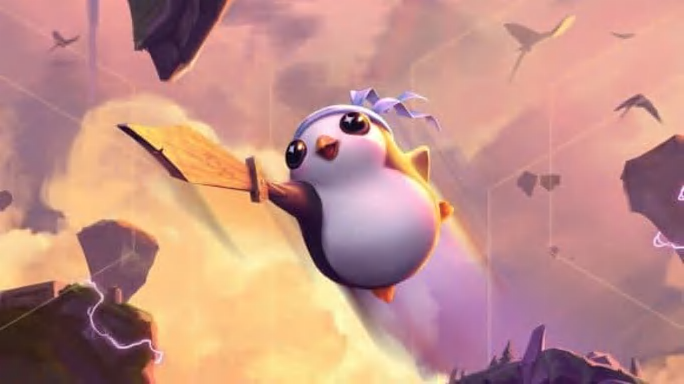 Teamfight Tactics has taken the League community by storm recently. Many streamers and content creators have picked up the new game even if they did not play league before the release of Teamfight Tactics on League's Public Beta Environment. With an addition of ranked mode, we will get to see just how far Teamfight Tactics can go.
2. Pantheon Rework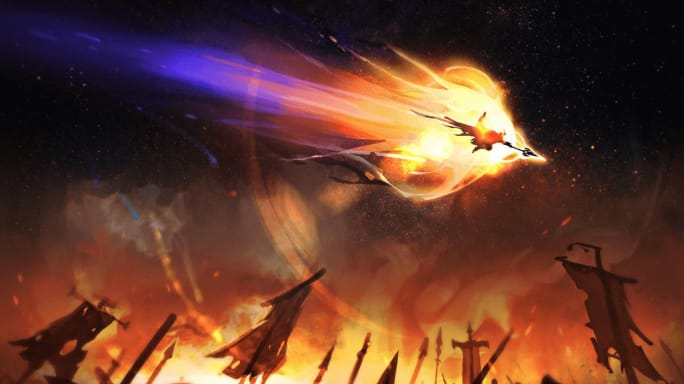 Pantheon is the next in line to get reworked. His kit has felt a little one-dimensional for a while and Riot is picking out champions that feel outdated and trying to get them back on board. Pantheon's rework also will include lore rework to further Riot's reconstruction of Runeterra as the setting of League of Legends.
3. New Marksman Champion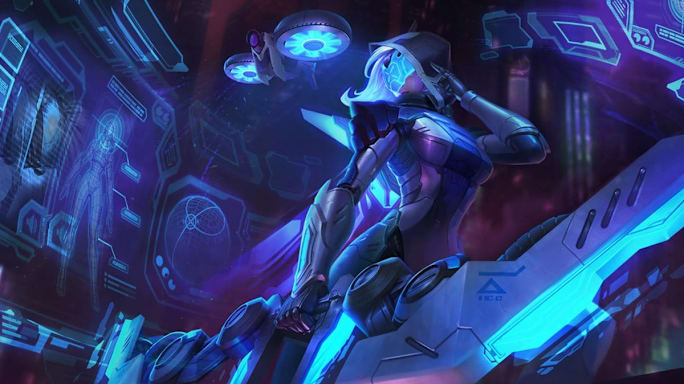 In Riot's 2019 Champion Roadmap, there was a small discussion on the next new champion after Qiyana. Riot said that this next champion will be a marskman that does not follow the same path as other traditional marksman champions.
4. A Return to New Champion Focus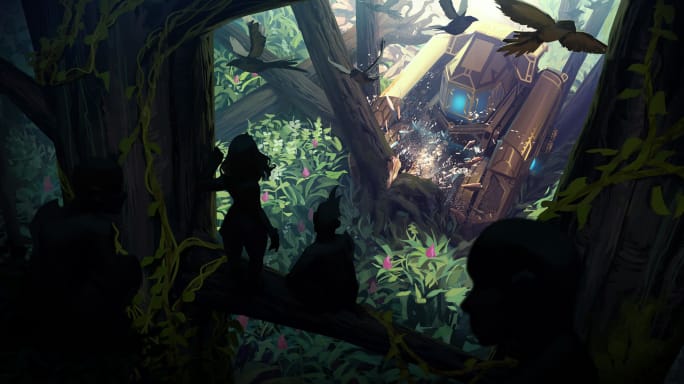 Riot said that with the release of the new Mordekaiser, they believe that all the champions that needed a large overhaul got one. This means that the focus will shift back to releasing brand new champions that will fill their own niches instead of replacing ideas that were outdated.
5. League of Legends 2019 World Championship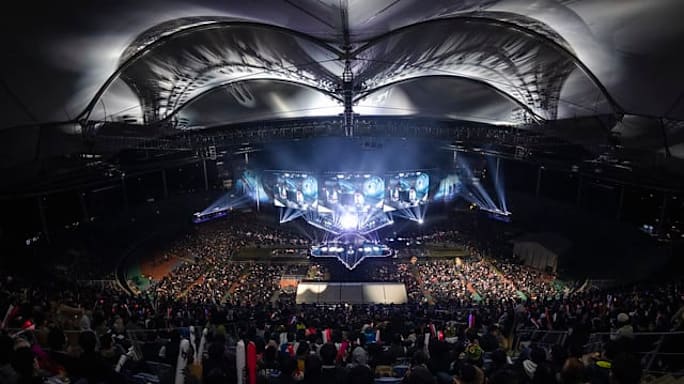 It's exciting to see what Riot Games will bring in the coming League of Legends 2019 World Championship. Last year we got a live rendition of K/DA and RISE, so we'll see what musical spectacle we'll get this year.
Cover Image Courtesy of Riot Games