Top Games
5 Highest Selling Mario Games of All Time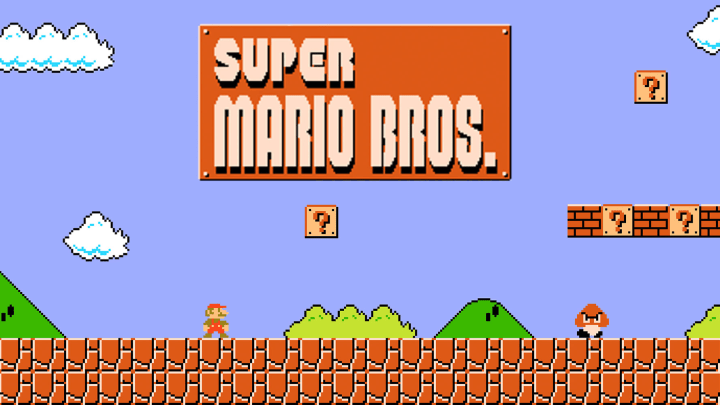 5 highest selling Mario games of all time / Photo by Nintendo
The five highest selling Mario games of all time range across several different consoles and eras. The Mario franchise is the highest-selling video game series ever, with over 80 titles selling over one million copies. Each of the five best-selling games in the series has sold over 30 million copies.
This list is taken from numbers that include games from the Super Mario, Mario Kart, and Mario Party series, as well as games such as Dr. Mario and Mario & Luigi: Superstar Saga. It does not include games such as Donkey Kong Country, Yoshi's Island, or Warioware that take place in the Mario universe. Games from the Super Smash Bros. series that feature Mario characters are not included.
5 Highest Selling Mario Games of All Time
1.

Super Mario Bros. (NES)

Year: 1985
Sales: 48.24 million

The game that changed the industry forever is the second best-selling video game of all time, only behind Wii Sports.
2.

Mario Kart Wii

Year: 2008
Sales: 37.38 million

Mario Kart Wii took advantage of the console's motion controls by implementing a steering wheel controller attachment.
3.

Mario Kart 8 Deluxe

Year: 2017
Sales: 33.41 million

Mario Kart 8 is one of the most popular titles on the Switch and its sales numbers will only continue to grow.
4.

New Super Mario Bros.

Year: 2006
Sales: 30.80 million

New Super Mario Bros. revived the series' classic platforming style and is the highest-selling game ever for the Nintendo DS.
5.

New Super Mario Bros. Wii

Year: 2009
Sales: 30.32

New Super Mario Bros. Wii built upon its predecessor to lay the groundwork for future 2D Super Mario games.

Whether Mario is squaring off against Bowser or racing karts on Rainbow Road, the game is sure to sell. Mar. 10 celebrates Mario Day as the Italian plumber enters his 40th year in gaming.