5 Items on our PUBG Xbox Wishlist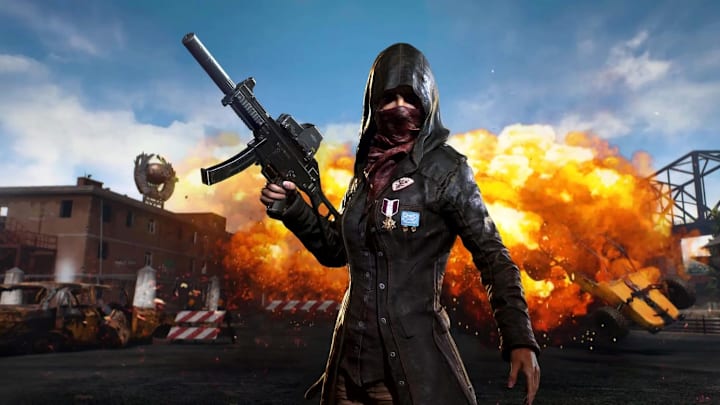 PUBG Xbox has been left behind for quite some time. It was always behind the PC, but updates seem to be even less frequent than they used to be.
Here are five items we wish were in the PUBG Xbox world.
1.

PUBG Zombies
MinuteMedia
PUBG Mobile had a great time with PUBG zombies and the partnership with Resident Evil. It provided fun content and new game modes. The Xbox needs it!
2.

Rocket Launcher
MinuteMedia
Hear me out. The game needs a vehicle destroying weapon that can also cause chaos in team fights. The Rocket Launcher would be perfect.
3.

60 FPS Servers
MinuteMedia
This isn't an item as much of a pipe dream. It's probably never going to happen since PUBG Corp is focusing on the mobile version of the game. Xbox servers will continue to be trash.
4.

Airplanes
MinuteMedia
This is probably more likely than stable servers or 60 FPS games. Though, I can only imagine this would screw up the game even more. You would have to highly limit the gas so the airplanes could only be in the air for a very short time.
5.

Xbox Exclusive Map
MinuteMedia
Let's turn the tables on the PC and Mobile community. PUBG Corp should make a brand new map that will release first on the Xbox. It should be focused on making the experience as clean as possible for console players.