5 Overwatch Heroes That Need Legendary Skins in 2020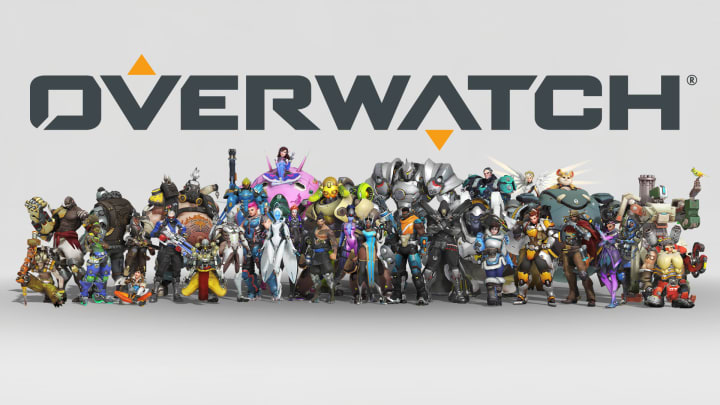 5 Overwatch heroes that need legendary skins in 2020 explained. / Image courtesy of Blizzard
Many Overwatch heroes are lacking in exciting legendary skins, but some heroes that have been in the game since launch have lagged behind too.
Legendary skins, especially event skins, give players a whole new look and theme. The Anniversary event traditionally is a time to give a hero a fresh, non-event themed skin. Mei's Beekeeper skin is just one of the examples of how to elevate a character's look.
Here are five Overwatch heroes that need legendary skins in 2020.
5 Overwatch Heroes That Need Legendary Skins in 2020
1.

Baptiste

Baptiste is no longer a new hero, but his legendary skins are desperately lacking in variety. Baptiste should have more casual and fun skins to match his humorous voice lines. Baptiste also hasn't gotten a unique skin in quite a long time.
2.

Sigma

Many players want to see new skins for Sigma. He is a popular hero to play, but his skins are truly lacking in variety. Since he launched almost a year ago, there should be some good skins for him this year.
3.

Symmetra

Symmetra has had a bumpy road when it comes to her abilities being changed, but she has been entirely ignored when it comes to skins. She has the least number of skins for a hero that launched with the game so she should be getting new ones this year.
4.

Echo

Echo is the newest hero to Overwatch, but she should still receive legendary skins this year. She has become immensely popular so Blizzard should put in some interesting legendary skins for players to buy.
5.

Doomfist

Doomfist has only received a legendary skin recently from the Overwatch League. Since Overwatch League doesn't appeal to all players, the game needs a new regular legendary skin.