Overwatch Storm Rising, the seasonal Archives event this year, has come and gone and Overwatch fans are already preparing for Anniversary.
Blizzard rolled out the Overwatch Workshop on the PTR to follow it up and fans have been having the most fun with it. That doesn't mean players aren't anticipating the next major Overwatch update.
That being said, here are five things that should be in the next Overwatch update.
5. Hero Bug Fixes Hit Live Servers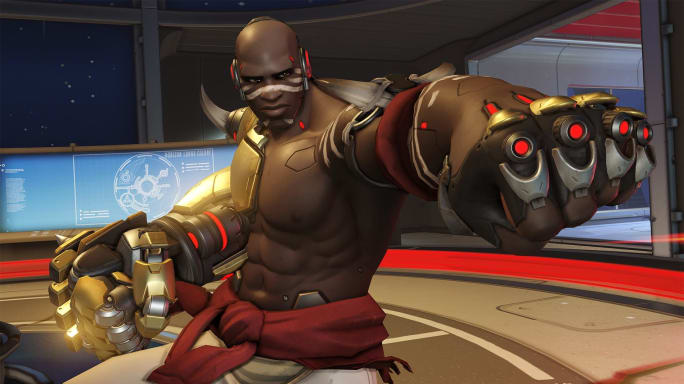 Previous PTR patches have added bug fixes to numerous heroes including Doomfist and Junkrat. Time to set these live, Blizzard.
4. More Overwatch Workshop Modes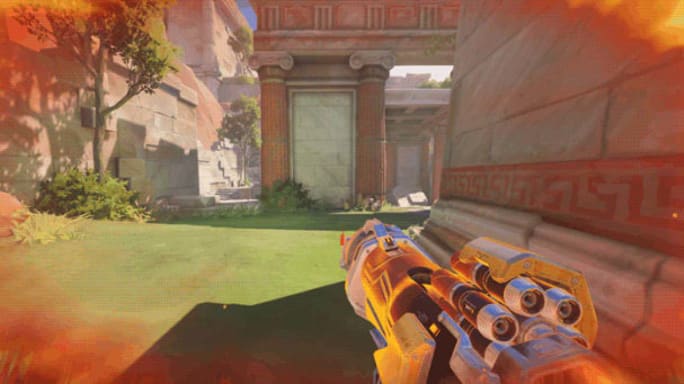 Blizzard gave players some pre-built custom modes for the Overwatch Workshop including Molten Floor. Create some more scripts for fans so they can get an even better taste at its potential.
3. New Anniversary Skin Teasers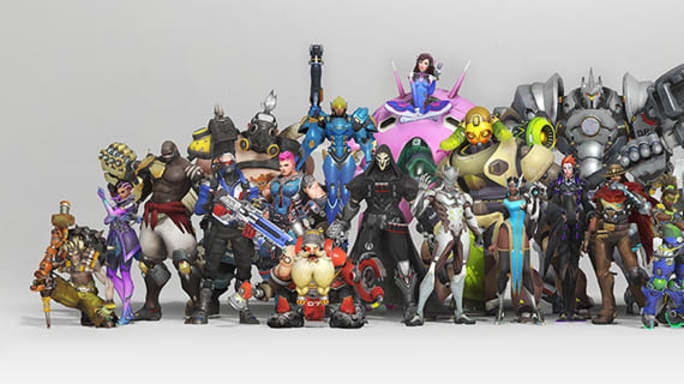 This might not be directly tied to the patch, but Anniversary is assumedly approaching fast. Blizzard should start ramping up teasers for new skins as its a primary driver for seasonal events.
2. Workshop Goes Live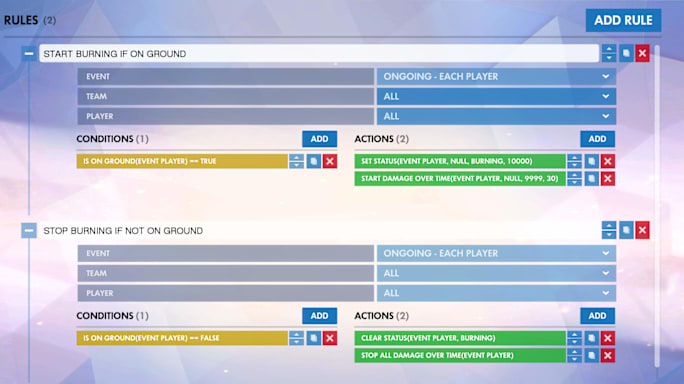 The Overwatch Workshop is arguably the greatest addition to the game yet. Fans have recreated other games in it and it's essentially an endlessly creative tool. Set it live so everyone can get their hands on it.
1. Overwatch Anniversary Starts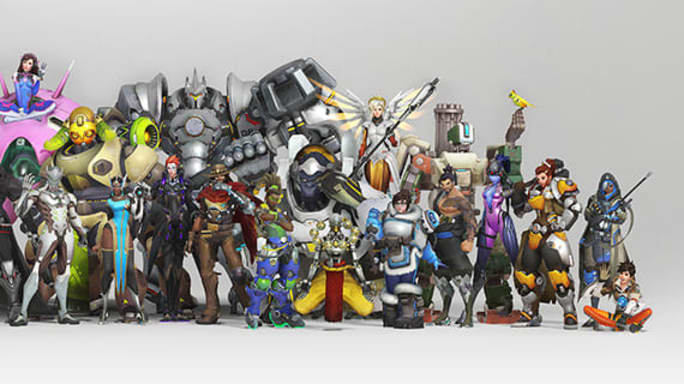 It's unknown when the actual update will go live, but Anniversary is probably the next event. It's one of the most popular of the year since its a celebration of the game as a whole. New and returning skins have fans flocking to the hero gallery to pick up one they might have missed.
Photo courtesy of Blizzard