5 Things We Don't Want in Valorant Patch 1.08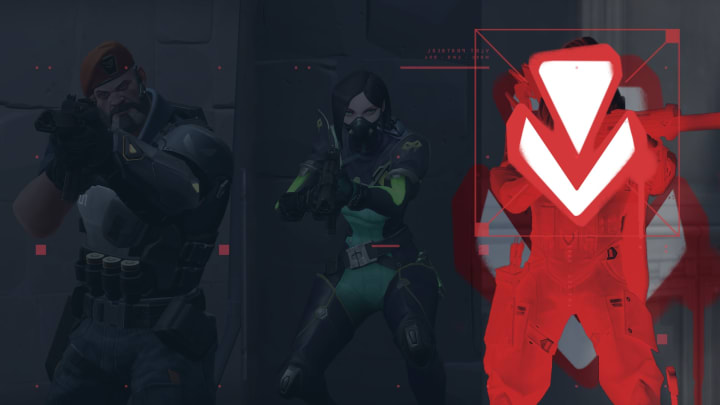 Valorant Patch 1.08 will be an important adjustment patch for several agents / Photo Courtesy of Riot Games
Valorant Patch 1.08 is set to release soon and one can anticipate more adjustments to Sage, Viper and possibly Killjoy. There may also be changes to certain guns.
Here are five things we don't want in Valorant Patch 1.08.
5 Things we Don't Want in Valorant Patch 1.08
1.

Big Sage Nerfs

Sage nerfs could be something some people want or don't want. She was nerfed in the previous patch and there is a possibility that she could receive more nerfs. However, there is a possibility that Riot Games nerfs Sage into the ground and in the process making her unplayable.
2.

Continued Vandal Buffs

The Vandal was buffed in Valorant Patch 1.07 in an attempt to close the gap between the Vandal and the Phantom. The Vandal received an increase in firing rate and a small bump in damage. The Vandal is meant to make up the slower firing speed for more damage at a farther distance. If Riot continues to make adjustments to balance the two guns, the identity of the Vandal could become hazy.
3.

Operator Nerfs

The Operator is one of the most skill demanding guns in the game but in turn can be extremely rewarding. The sniper has become a menace in the right hands. It has been coined as an overpowered gun but any more changes could result in an overpriced sniper than only rewards headshots.
4.

Shorty Readjustment

The Shorty was nerfed in Valorant Patch 1.07 in order to make kills harder to get. However, because it is a starting level gun, only worth 200 credits, it is meant to provide minimal value. Adjustments from the previous patch should be suitable enough for the shotgun.
5.

Changes to Viper's Decay

Viper's abilities have a passive ability Decay which was changed to not affect allies in Valorant Patch 1.07. This buff was meant to vastly boost the utility of Viper. So far it has proved to make Viper players more valuable when securing sites and also allowing teammates to assist Viper more often.