5 Things We Don't Want in Valorant Patch 1.10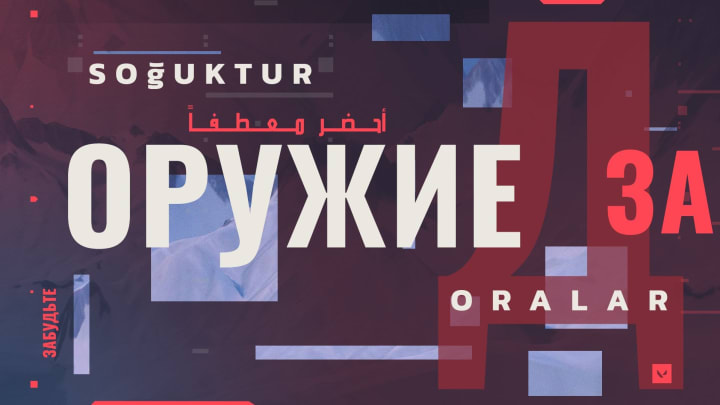 Valorant Patch 1.10 will bring a lot of changes, but what are some changes we don't want? / Photo Courtesy of Riot Games
A cryptic tweet, data miner leaks and whispers in the community have all built up to the release of Valorant Patch 1.10. Could players see an appearance from the support champ Tahm Kench roaming maps sometime soon?
Here are five things we don't want in Valorant Patch 1.10.
5 Things We Don't Want in Valorant Patch 1.10
1.

Sage Nerfs

Sage was once one of the best agents in the game. Rightfully so, developers took a hard look at her and nerfed her appropriately. However, she still remains as one of the better agents and any further changes could deter players from playing her.
2.

Viper Gets Over-adjusted

In order to compensate for a weak debut, Viper has been tinkered with for the past few patches. With Viper buffs supposedly set to hit in the next patch, it will be interesting to see what developers have decided to adjust to perhaps make her an all around utilitarian agent.
3.

More Expensive Skin Sets

Unlike other games, Valorant is dependent on skins and cosmetics rather than purchasing characters. In the past skin sets have ranged anywhere from $20-$50 for a set of gun skins. Making more affordable skins could draw in a casual audience.
4.

No Clues About the New Agent

A new agent could possibly be introduced in the next act, similar to Killjoy's introduction in Act 2. It would only be natural for developers to continue to lay a bread crumb trail of hints and teasers about the next agent in the weeks to come.
5.

Continuing to Adjust Jumping Accuracy

Developers rightly adjusted accuracy on all weapons after landing from a jump. The amount of time it took to aim after landing was unrealistic especially for the Operator. It was easy to take advantage of especially with agents like Jett. Now that the changes were made in the previous patch, we hope it stays that way.