5 Things We Don't Want in Valorant Patch 1.12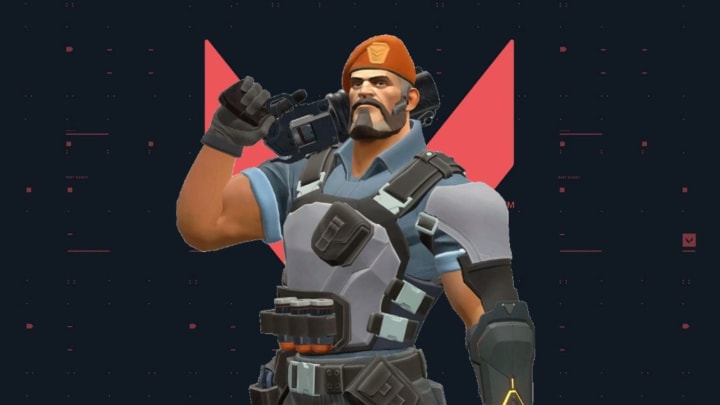 Five things we don't want in Valorant patch 1.12 include buffs to already strong agents. With Act 3 underway, we've seen the release of a new map, Icebox, and a new agent in Skye. Skye brings a skillset to Valorant that includes area of effect healing which could prove itself to be very powerful.
Let's get into what we don't want to see in the upcoming patch.
5 Things We Don't Want in Valorant Patch 1.12
1) More Brimstone Buffs
Brimstone has seen some buffs recently, but he's already one of the best agents. Any more buffs will make him overpowered.
2) Skye Nerfs
Skye is going to be a solid agent. We're hoping Riot doesn't jump the shark and nerf her into the ground immediately.
3) More Patch Chaos
Patch 1.11 didn't roll out well, and Riot had to retract the patch in order to rework it. Clean patch releases are a must going forward.
4) More Overpriced Skins
Something that makes League of Legends' skin market so popular is the amount of budget priced skins that are visually pleasing. Valorant needs more skins that aren't priced at a premium.
5) Jett Nerfs
This is pure reverse psychology. Maybe If I say that Riot shouldn't nerf Jett, they will.