5 Things We Want in Valorant Patch 2.09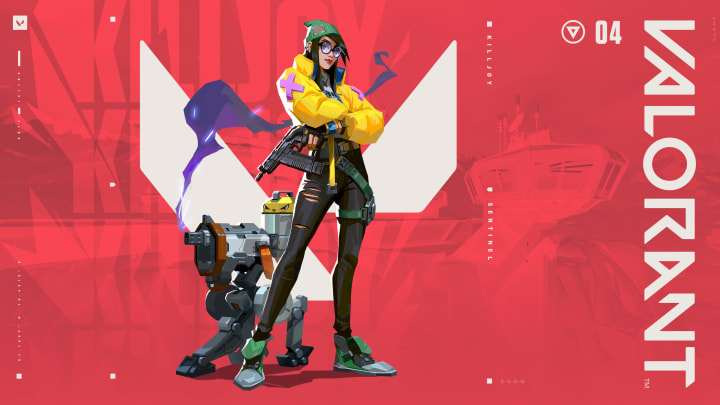 We would love to see these five things / Photo by Riot Games
With a game like Valorant, things are always changing. Sometimes those changes are great, and add a new dimension or layer to the existing product. Sometimes, they aren't so great, and end up confusing the meta of the game, and frustrating players.
However, with each new patch, that wave of optimism and hope comes flooding back, as players and fans are waiting to see what gets added. Here's what we're hoping for with Patch 2.09.
5 Things We Want in Valorant Patch 2.09
1.

Replay System

It's possible to dream, isn't it? A replay system has been one thing fans have been clamoring for ever since the game launched last year. In a recent blog post from the Valorant team, they acknowledged they were working on a replay system for the game, but said that it was early in development, and it would be awhile until it's ready and implemented.
2.

Fixing Smurfs

Another thing that was mentioned in the aforementioned blog post was the issue of smurfs, and how their presence has irritated and bothered players for a long time now. Solving this issue, and punishing players who do smurf would go a long way in ensuring the balance of the game, and making sure everyone is playing at a similar skill level.
3.

Single Map Playlists
With the addition of Breeze in Patch 2.08, Valorant introduced a single map playlist dedicated to Breeze, giving fans the chance to learn and experience the new map firsthand. Some fans were particularly happy about this, and have recently starting advocating for a weekly rotation of single map playlists, allowing fans to be able to play on their favorite maps, and avoid the ones they dislike.
4.

Yoru Buff

As far as Agents are concerned, Valorant seems to be at a pretty good spot as far as balance is concerned, with one major exception: Yoru. It's pretty safe to say that Yoru is lagging behind the other Agents in terms of performance and playability, so giving him a nice buff would be a big help.
5.

New Skins
New Agent and Weapon skins are always welcome in Valorant / Photo by Riot Games
Who doesn't enjoy some shiny new skins? Valorant has a great collection so far, but it sure doesn't hurt to have some more. Whether or not Valorant will add new skins either before or after Patch 2.09 remains to be seen, but fans would get a big kick out of it.