5 Worst Changes in League of Legends Preseason 2021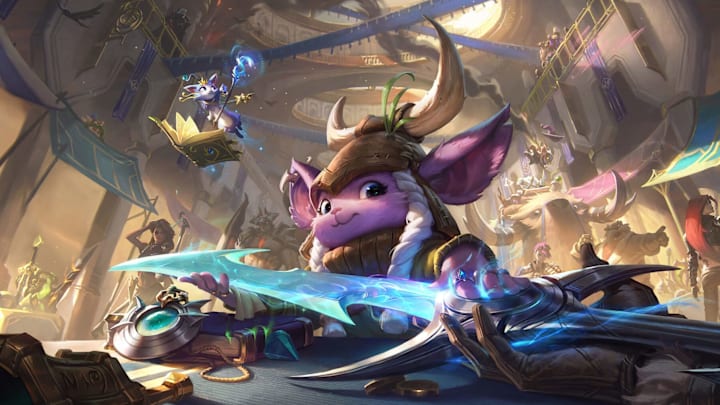 The five worst changes in League of Legends Preseason 2021 are hard to pin down but here are the ideas that have come to mind when it comes to the worst of the worst. This includes ignored issues and issues that came with the new updates.
5 Worst Changes in League of Legends Preseason 2021
5. Snowballing
There is still an issue with falling behind and not being able to get back up when things go downhill. Hence, the name "snowballing."
4. Broken Champions
Some champions go against the balancing ideas that Riot gives to players and continue to stay broken either being overpowered or underwhelming. In addition, resource-less champions continue to have a high advantage compared to those with high mana cost, making them impossible to go against.
3. Overpowered Tanks
Tanks are incredibly strong during the Preseason thanks in part to the new items added. Sunfire Aegis has either become players' best friend or their worst nightmare.
2. A Confusing Shop
The shop has become more confusing and items are becoming so similar that it is impossible to decipher what their differences are.
1. Mobile Game Feel
Many players have said they feel the game is moving towards a more mobile game feel and this bothers them as the game always been predominantly a PC game.