5 Worst Junglers in League of Legends Patch 11.1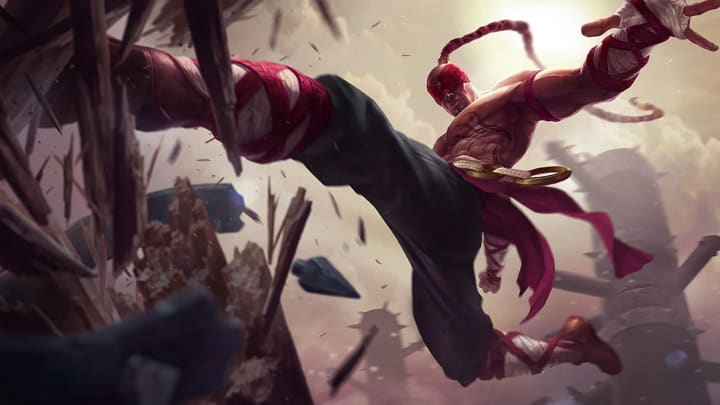 Junglers are an integral part of a team in a match and are important to pushing a win. These are the five worst junglers in League of Legends Patch 11.1.
5 Worst Junglers in League of Legends Patch 11.1
5. Lillia
Lillia early game is somewhat weak and when out jungled can be beaten down pretty hard. Without a lot of skill or experience, she can snowball quickly against the wrong opponent.
4. Shaco
Shaco is hard to play in an early game, especially if you don't know how to work with his boxes. A learning curve plus not a lot of damage per hit can equal disaster.
3. Rek'Sai
Rek'Sai is not good on the front line and can also make their team snowball if they aren't up to the same level as other opponents or fall behind. This can be detrimental when team fights occur.
2. Nidalee
Nidalee is difficult to learn and the learning curve is almost enough to make her unplayable because of the technicality of her attack. She is also hard-pressed against a good mid and support attack when coordinated correctly.
1. Lee Sin
Lee Sin is heavily dependent on ganking and when those don't work out you can be eliminated with ease when they fail. Another weakness is if you don't use the early game as a high opportunity part of the game, you can snowball and fall behind, quickly.