Overwatch rightfully earned three Game of the Year awards and is considered to be one of the best games released in 2016.
In honor of this, the Overwatch Anniversary event will take place from May 23 to June 12, rewarding players with a number of new skins, emotes, and voice lines.
Now, thanks to mattalun's PlayStation Network screenshot, we know what time the event will actually start.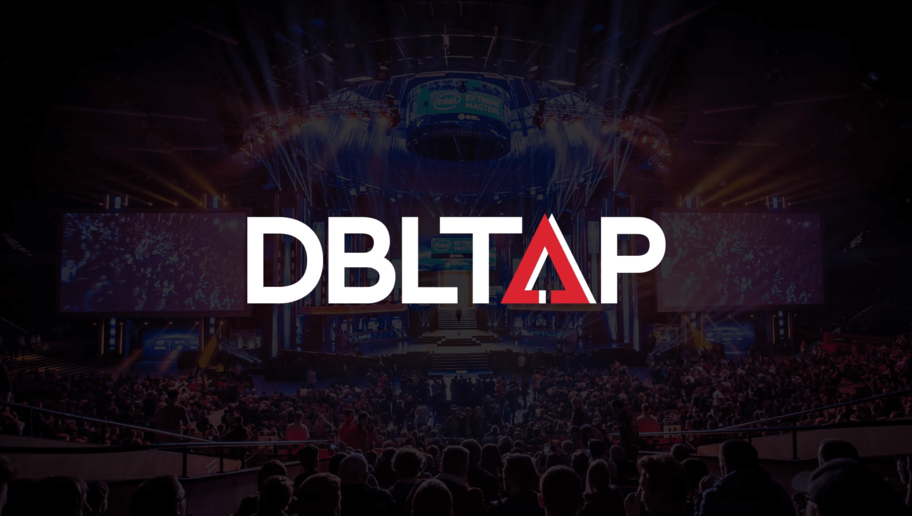 According to the PSN, the Anniversary event is set to start at 5 p.m. UTC
This puts start dates at 8 a.m. PT, 11 a.m. ET, and 1:00 a.m. AEST the following day for Austrailia.
Luckily, Overwatch will be free from May 26 to 29, so anyone who miraculously hasn't bought the 2016 Game of the Year, will be able to partake in the festivities. The free event will give everyone access to the full game, and give players access to their progress once they decide to purchase the full game.