Top Games
505 Games to Showcase Stray Blade, Eiyuden Chronicle: Hundred Heroes, and More at TGS 2022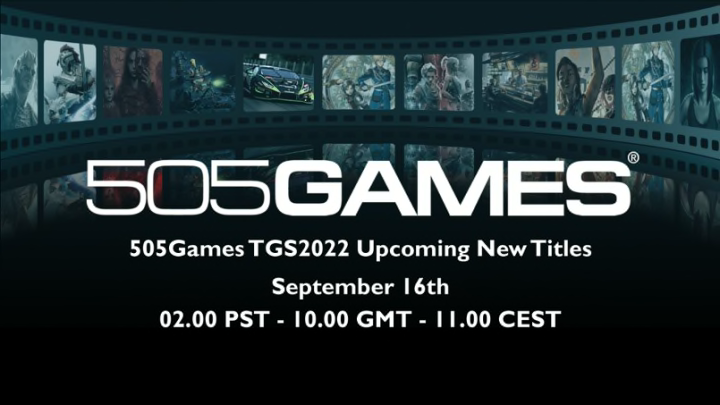 505 Games
Publisher 505 Games have announced that they'll be showcase a number of games at the upcoming Tokyo Game Show 2022.
505 will be showcasing Eiyuden Chronicle: Hundred Heroes at Tokyo Game Show, supported by developers Rabbit & Bear Studios with live presence of Yoshitaka Murayama, Junko Kawano, Junichi Murakami, and Osamu Komuta. The game will be part of the TGS 2022 Official Digital Showcase on Sept. 16, 2022. A prequel to the game, Eiyuden Chronicle: Rising, was released back in May set in the same world as Hundred Heroes.
The publisher will also be showcasing during TGS 2022 Official Digital Showcase forthcoming titles Gunfire Reborn, Miasma Chronicles, Stray Blade, and Nivalis. 505 have also teased secret guests and exclusive announcements from HOOK, the new indie publishing label under Digital Bros Group.
Raffaele Galante, co-CEO of 505 Games, said,"We're delighted to be back in Tokyo and showing our games during this year's TGS. Our presence here, as well as publishing more games from Japan and Asia, and our dedication to improving our localization, is a testament to our commitment toward the Japanese and Asian market. We can't wait to share with our fans in Japan all the exciting projects we've been working on. It's going to be a great show."
Fans can watch along with the showcase on Sept. 16th 6 p.m. JST, live streamed in English, via YouTube, Twitch, Facebook, and Twitter.