China is reported to have over 111 million players for League of Legends​. 
Riot's last official number release was in 2014, where is was estimated that the MOBA had 67 million monthly players.
Although Riot has not yet released any official numbers recently, in 2016, it was estimated that there were over 100 million monthly players. With China making up 111 million users, it's safe to say that League of Legends has surpassed the estimated numbers from last year. 
However, it would be interesting for Riot to release the official numbers. With China making up so much of the player base, how many players do regions like North America and Europe have?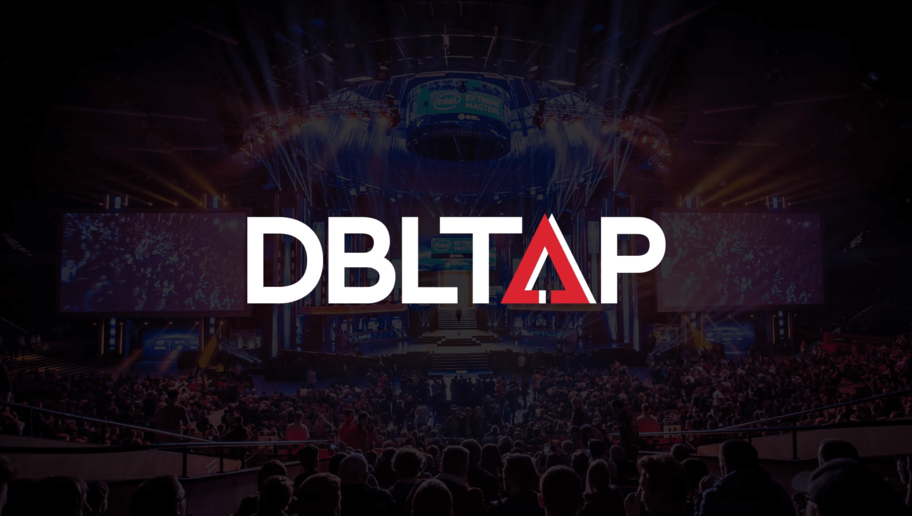 ​The World Championship will be held in China this year. And with this large an estimated fan base, the venues will be packed. 
---
Worlds photo courtesy of Riot