​One of the big problems with playing Melee competitively is that the game has some inconsistencies to it. For example, shield drops only happen at very specific angles, and often angles that the default notches don't hit properly.
However, there are even bigger problems, and ones that have even caused top players to drop out before.
​​On June 9, Aziz "Hax" Al-Yami put out this video about the four primary inconsistencies of GameCube controllers and how he would fix them. The issues were dash backs, 1.0 DI values, shield dropping, and perfect Firefox/Firebird angles.
He went on and on about how exactly he fixed all of these issues before revealing he did it all courtesy of what's known as an Arduino Nano. The basis of it is that it reprograms small portions of how the GCC works in order to make the four problems become non-problems.
However, this isn't the golden solution that Hax sold it as.
I just saw a buddy that got his wii fried with the mod.

— KagetheWarrior (@Kagethewarrior) June 17, 2017
​​The first glaring issue is referenced here by Roustane "Kage" Benzeguir. Due to a voltage difference between the Arduino itself and the GCC ports, there's a chance that the Wii or GameCube being used could get fried.
It doesn't appear that too many cases have shown up, but the mere possibility of this happening should set off a red flag in people's heads.
Granted this is an extreme example, but if somebody using an Arduino were to fry the setup being used during top eight of a major tournament, it would give the mod a rather bad name very fast.
​​On top of this, there's the fact that the Arduino is used to mod how the GCC works and goes inside the controller. It would be very easy for somebody to program in a macro similar to this Peach float cancel nair macro in order to make their lives easier.
While it's true that people wouldn't be able to have that many macros due to how many of the buttons are used, they're still able to have a non-zero amount of macros, which is and always will be against all official rulesets.
These could be obvious, but if you press other buttons in the meantime or use one in the middle of another complex series, you're making something that's normally difficult to execute trivially easy. It's simply not cool.
Well how would you enforce? If 10 people entered Heir with Arduino modded controllers, you think you'd catch them?

— Patrick D.A. Shearer (@PatShearer) June 15, 2017
​​For those who argue that macros wouldn't even be a big deal because they're banned, just ask yourself how that would be enforced? You can't make any TO open up every controller for Arduinos and have them pour over the code to see if they have macros in them.
The best thing is to do this if somebody is under suspicion of having a macro, but at that point they'll have already cheated their way through at least a game.
And if they didn't have a macro, then their controller was taken apart for nothing, which wouldn't be a big deal if it didn't make controllers sometimes feel different.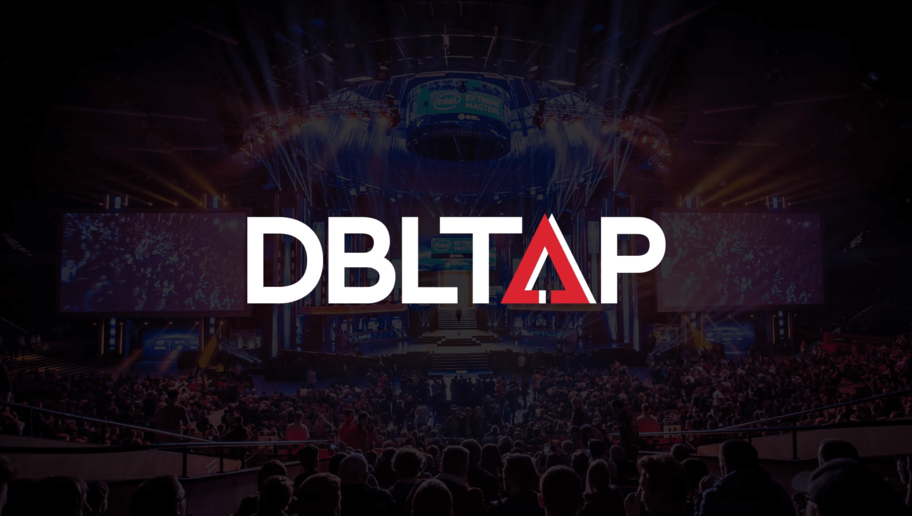 Finally, this actually helps to create controller disparity instead of dispel it. Normally, the solid line of three pixels at the bottom of the yellow box is where you can shield drop. With the proposed mod, though, everything yellow would work.
The problem with this is that it makes shield dropping trivially easy for anybody who has an Arduino, while everybody else is out of luck. It's relatively cheap to get one of these mods, but not everybody has money regardless.
Is Hax's intention something that's amazing for the community? Yes. It's simply not the golden solution it was painted as.
---
Image courtesy of ​Leffen