​Well known Counter-Strike caster and car enthusiast Matthew 'Sadokist' Trivett recently reported his custom BMW E46 M3 as stolen, as well as the trailer that housed it.
On Saturday morning, Sadokist posted a Facebook message with images of a black SUV dragging the trailer and his car within from its then current area at Canada's Vantage Motors in Truro, Nova Scotia.
​​Sadokist suspects that this theft may have been targeted specifically against him and/or his car, as the custom additions would obviously add value to the sports car.
Sadokist actually used the car for racing within the TRAC Series, which is a Canadian racing series. Posting images and video of the car's interior as well as its performance, Sadokist made his first racing win in the series a few days ago.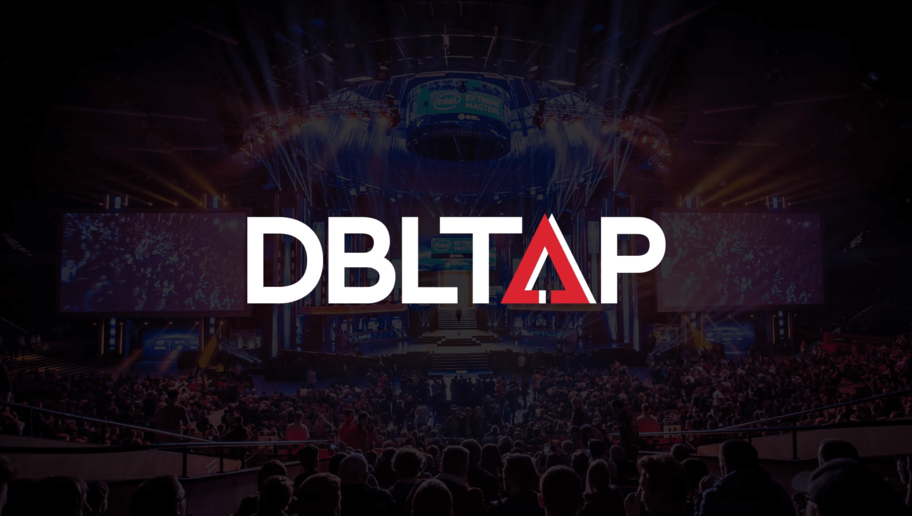 A personal friend of Sadokist also posted images of the suspected theft with pleas for information leading up to its return. We hope Sadokist gets his car returned to him safely and swiftly. 
---
Image courtesy of Liquipedia