ESL was considerate enough to send out a letter to each team participating in ESL One Cologne 2017 this year. Each letter was individually catered especially for the team it was written for. 
We've compiled all of the letters sent to teams participating in Cologne that have been released publicly so far for you to check out all in one place. The only three teams who haven't released pictures of their letters as of writing this article are Heroic, TyLoo, and North.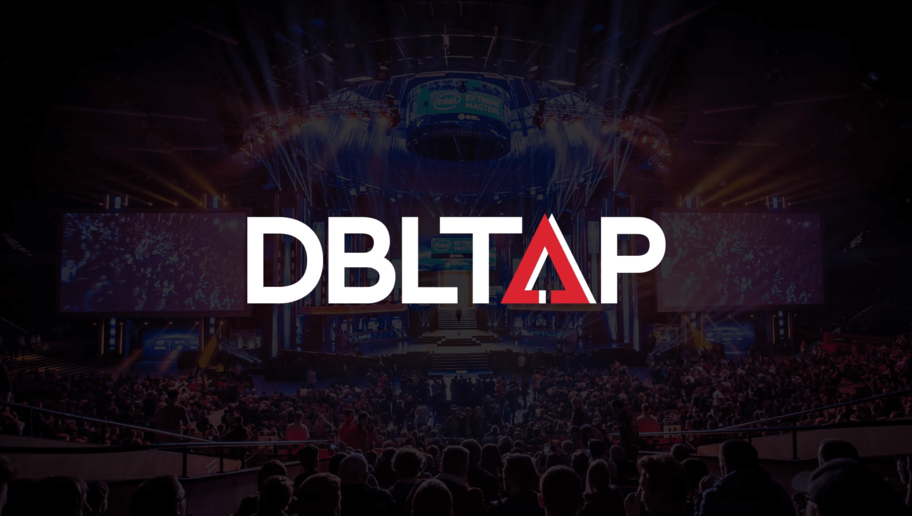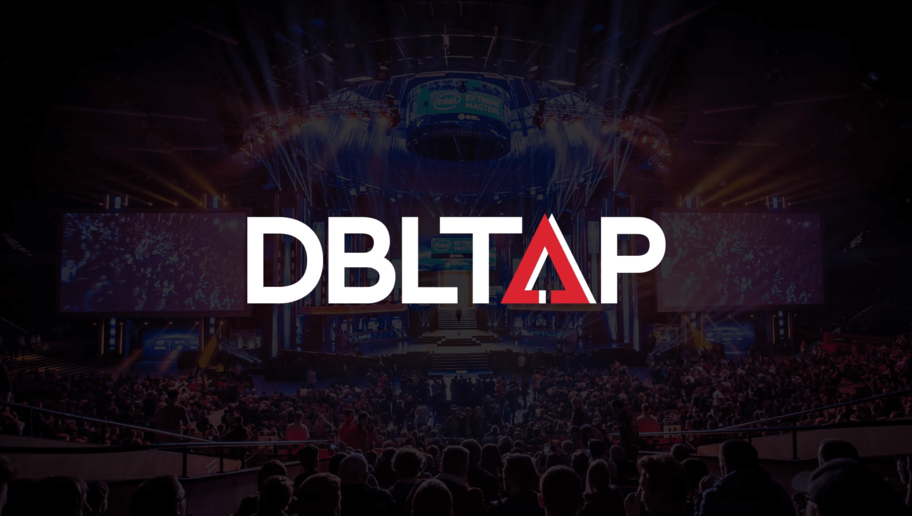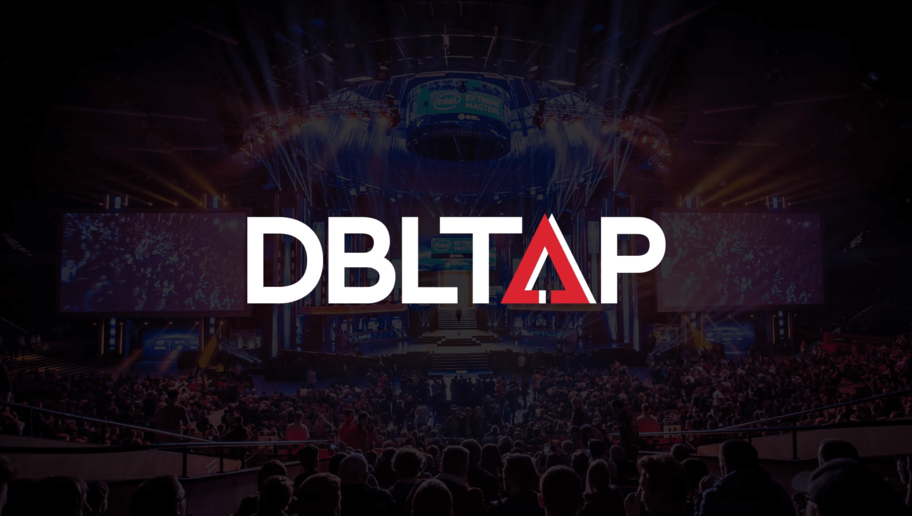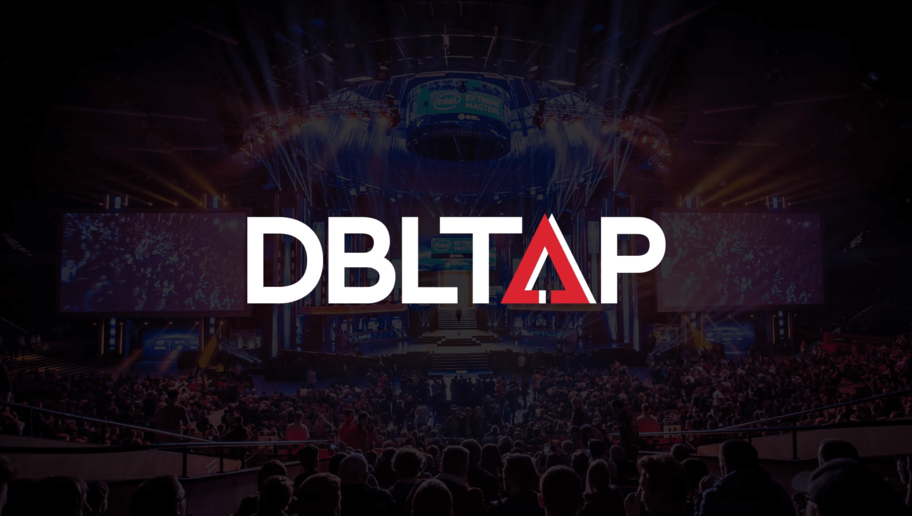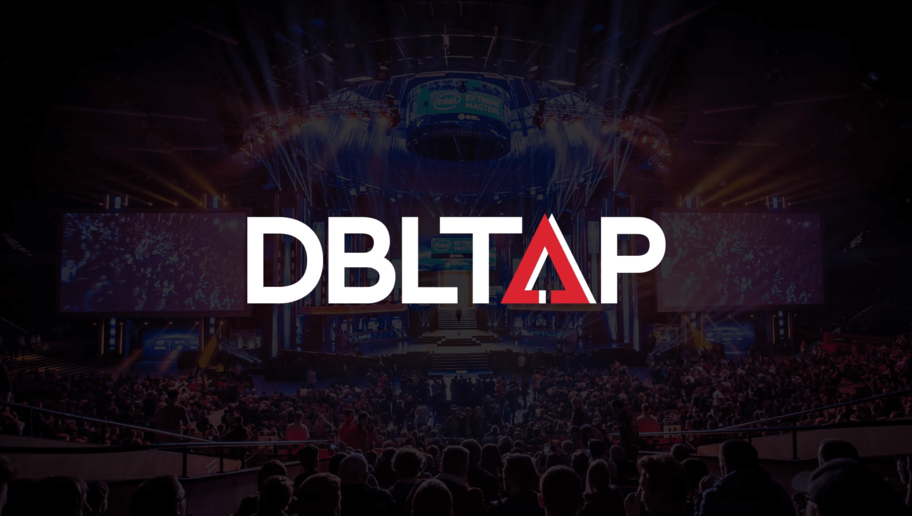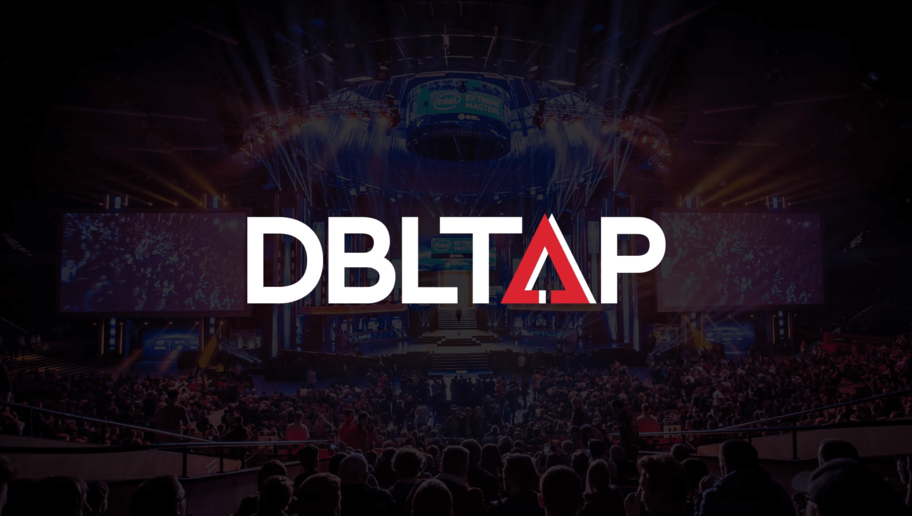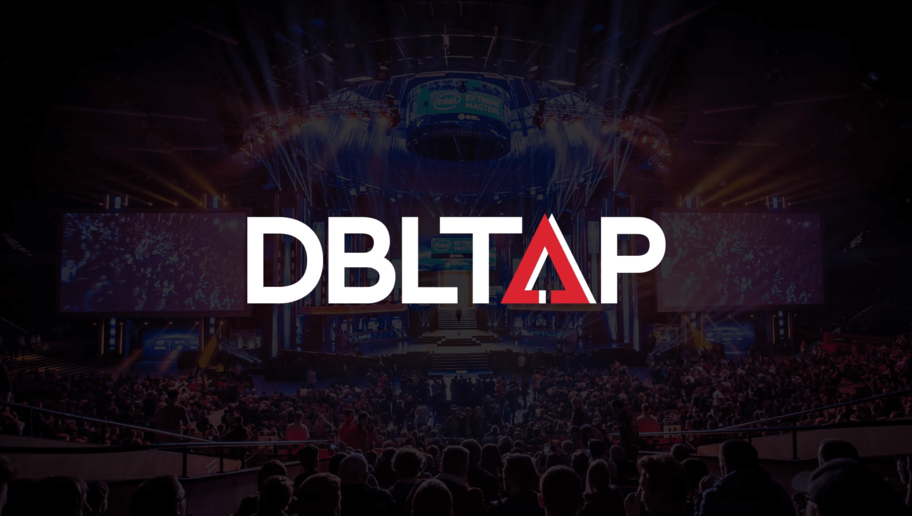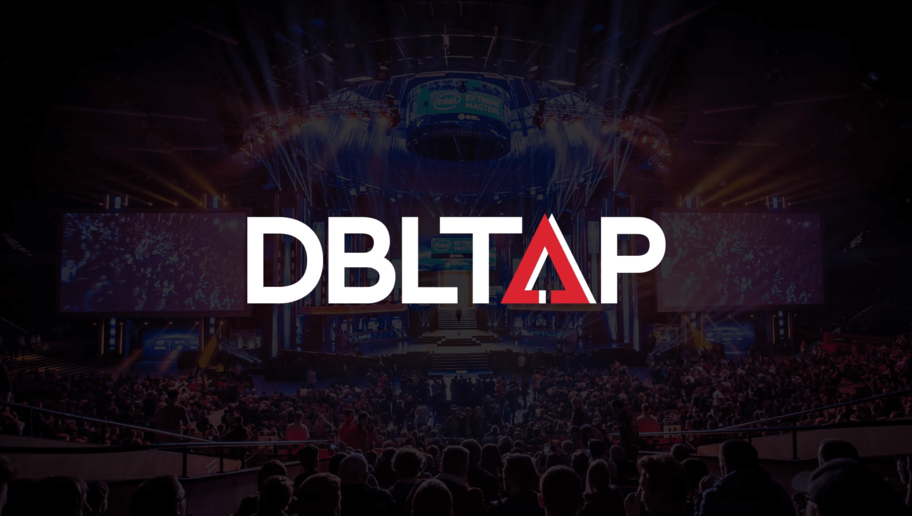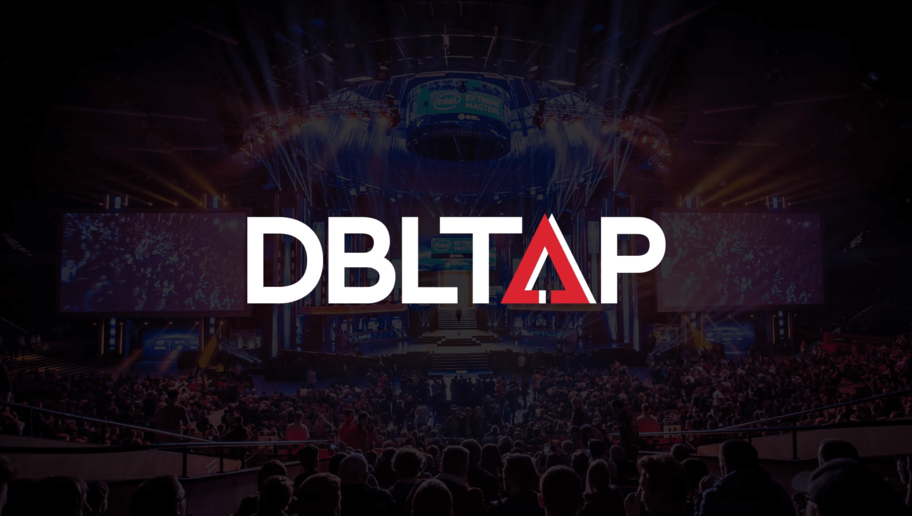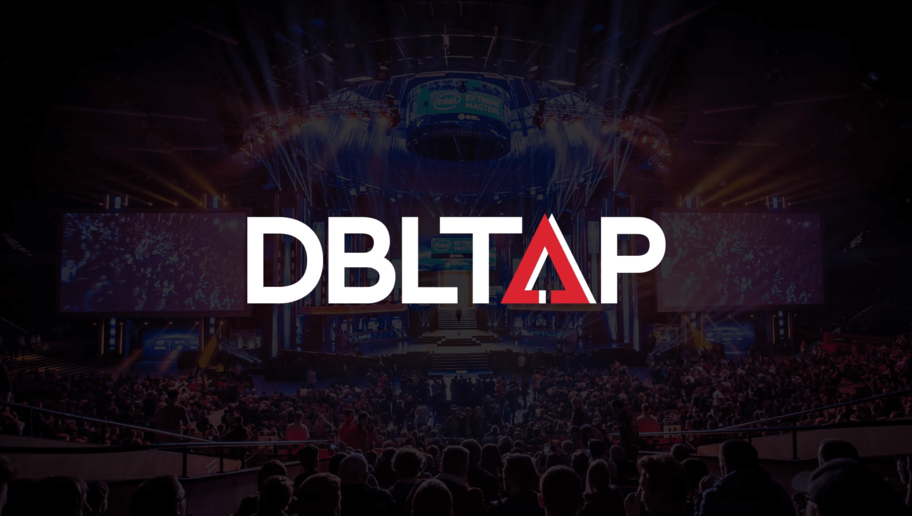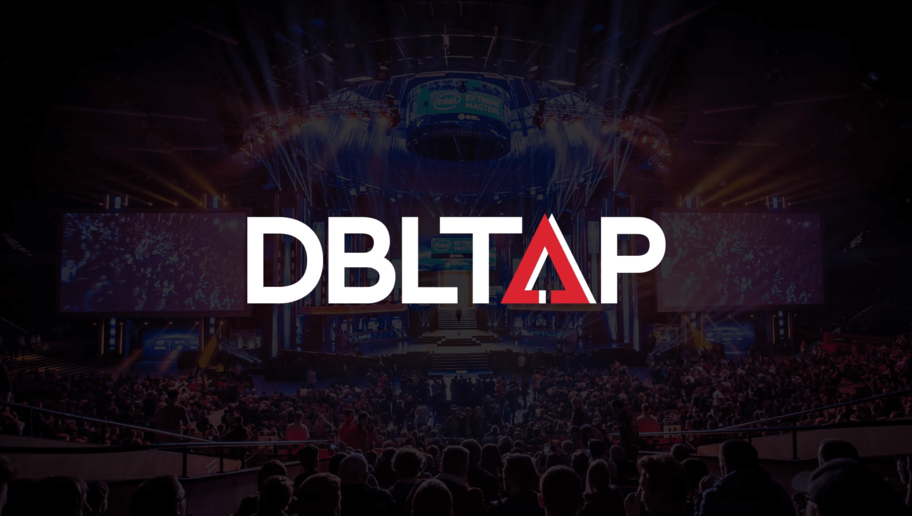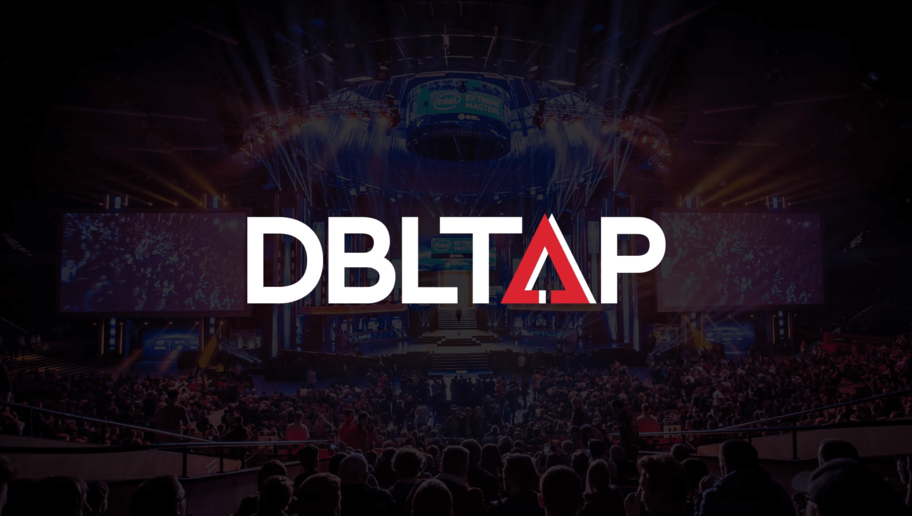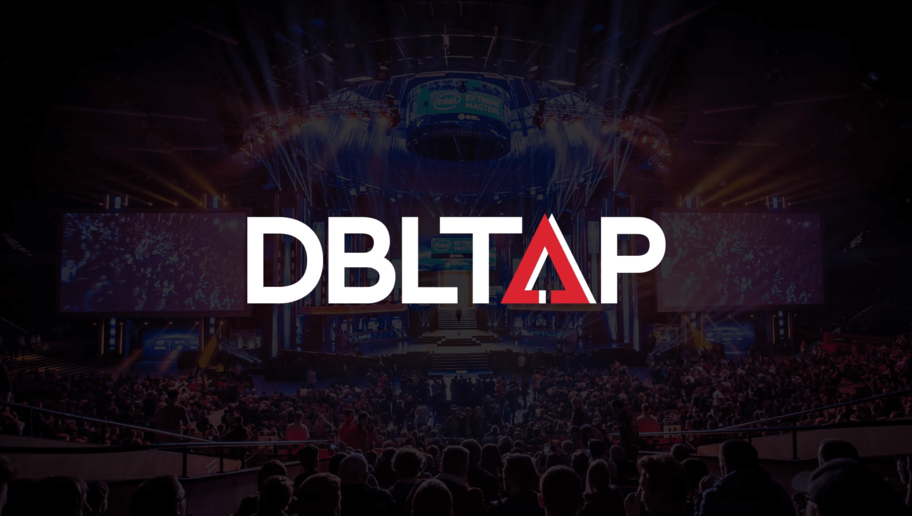 We saw something similar to this happen last year when ESL sent letters to all of the casting talent. If you missed them, they were all 
​filled
 with funny references.
---
Credit to u/CaptainFatBelly on 
​Reddit
 for compiling the pictures