​In a report released by Dot Esports, it appears that Tencent, the company that owns League of Legends, will soon be implementing restrictions on gaming time for children.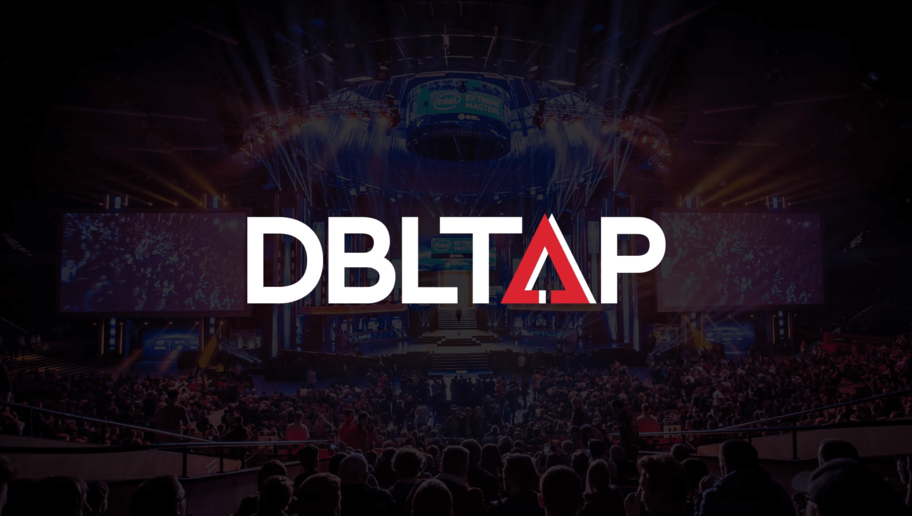 Tencent Holdings is China's largest gaming and internet corporation, and other than being the owner of LoL, they also own King of Glory (also sometimes known as Honor of Kings), a hugely popular mobile MOBA in China, as well as many other gaming titles.
Due to growing concerns about the time and money spent by children on Tencent's games, the company has been under fire by the media and worried parents. To add to this, there are recent controversies involving parental concerns with the violence in the game as well. As a result, there has been increasing public pressure on Tencent to respond to the rising numbers of "game addiction" in grade school children.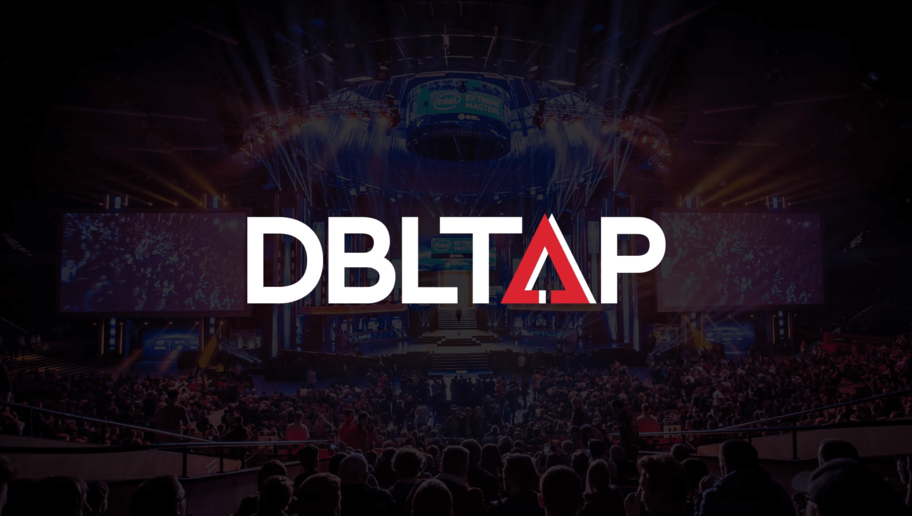 To combat the criticism, Tencent will be putting age-restricted rules in place on King of Glory. According to the new rules, children under 12 are limited to one hour a day and are blacked out after 9:00 PM, and children 12 or older will get two hours a day. This is also in addition to their parental control platform.
It sounds a bit like a knee-jerk PR reaction to bad public sentiment since it's only for one single game, but we'll have to wait and see how successful these measures really are.
To see the full article, you can view it here.
---
Photo Courtesy of Reuters