​Overwatch Contenders Season Zero's playoffs came and went, and let's just say this: Immortals lived up to their name. Going very nearly undefeated, their powerhouse of a lineup only lost one map against Team Liquid in the grand final.
---
The Winners:
1st: Immortals
2nd: Team Liquid
3rd-4th: FNRGFE, Kungarna
5th-6th: FaZe Clan, Renegades
Disqualified:​
7th-8th: EnVision eSports, Luminosity Gaming Evil
9th-12th: Counter Logic Gaming, Toronto Esports, Arc 6, Cloud9
13th-16th: Selfless Gaming, You Guys Get Paid?, Tempo Storm, Hammer Esports

---
Moving Forward
The top six teams from Season Zero's playoffs will move onto Season One, with Team EnVyUs and Rogue receiving direct invites due to their presence in South Korea for OGN Apex Season 3.
It could be interesting to see how those Korean-tested teams do pitted against those with a more exclusive North American presence. Both sides will have to adjust their strategy somewhat, as meta trends differ from region to region.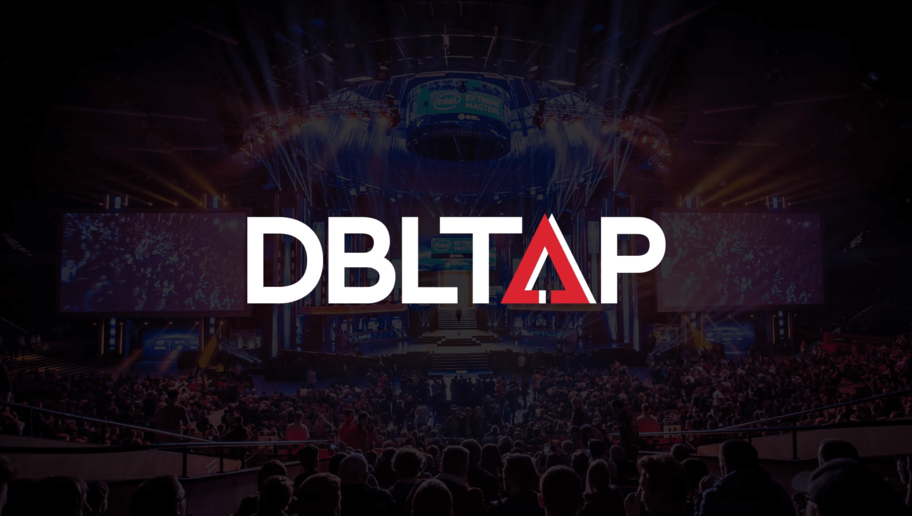 Season One will begin the week of August 14, with all of its matches to be streamed live.
---
Agilities Dominates
It's basically impossible to carry in professional play, but Immortals' Genji player, Brady "Agilities" Girardi, came close, at least on paper – Agilities may well have been steamrolling the opposition, but it wasn't without the help of his team. Park "Kariv" Young Seo was constantly assisting him, either with impeccably-timed Discord Orbs or a Nano Boost while playing Ana.
The 'Nano-blade' combo is ferocious in the right hands, and Agilities is the right hands. There were a lot of team fights ended by his Dragonblade and excellent support from the rest of Immortals.
---
The end of You Guys Get Paid?
"You guys get paid?" is disbanding as players explore other opportunities presented to them.

— You Guys Get Paid? (@youguysgetpaid) July 3, 2017
​​With their players showing significant promise, it's probable we'll be seeing more of them in the near future.