The European Overwatch Contenders Season Zero playoffs were anything but a settled match. eUnited showed just why they are to be feared by the rest of the competition, coming away with a win in the grand finals against 123.
---
The Winners:
​1st: eUnited

2nd: 123

3rd-4th: Laser Kittenz, Bazooka Puppiez
5th-6th: Team Singularity, Rest in Pyjamas
7th-8th: Movistar Riders, Misfits
Disqualified:
9th-12th: ​Team Expert, Vivi's Adventure, Alfa Squad, Team eSports Cyberathletes

13th-16th: GamersOrigin, Ninjas With Attitude, Cyclowns, ESPORATI

---
What's Next
The top eight teams from the Season Zero playoffs will go face-to-face with each other once again when Season One begins the week of August 14. This time around, all of the matches will be streamed live.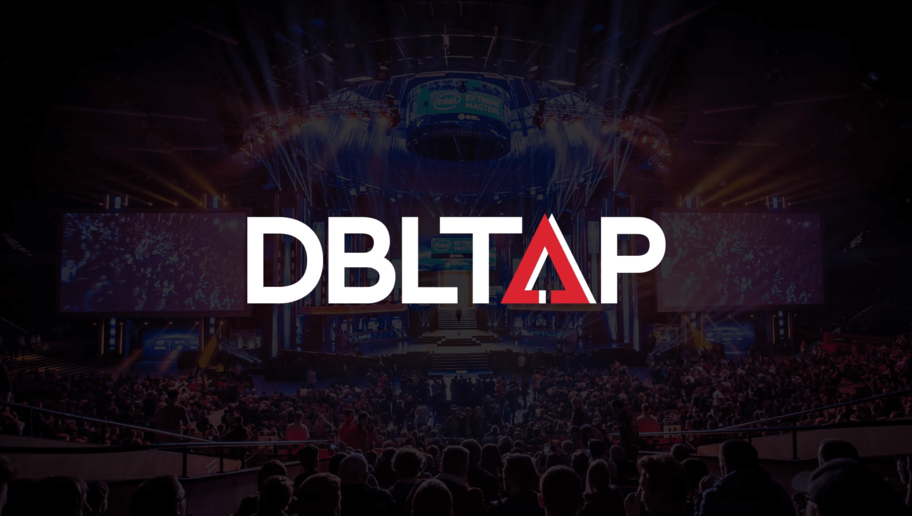 Also, The stakes are being raised. With Season One's prize pool of $100,000, winning first place will grant the team $50,000.
---
Sombra Was No Joke
Once regarded as a troll pick in competitive Overwatch and completely unheard of in tournaments, Sombra has been gaining momentum in the esports world – not exactly as a DPS hero, but surprisingly, as a support. Many teams, including Laser Kittenz and eUnited, opted to run Lúcio and Sombra.
Using this tactic, the Sombra player is able to have their EMP ready for every team fight without fail. With EMP a more effective counter to dive comp than anything, it's a ballsy tactic – one that has gained significant momentum since its initial success in OGN Apex Season 3.
---
123 Were a Surprise
One of the more unique aspects of Overwatch Contenders is its openness to teams who lack an official sponsor. 123, a new and sponsor-less team, may not remain as such for much longer. They dominated right up until the grand finals against eUnited.
​According to over.gg, their current rating is No. 2 in Europe (after eUnited, of course) and No. 13 in the world.
---
A Communal Sigh of Frustration
Many of Overwatch's esports fans are more than a little annoyed with the tournament management. With questionable rules, bad streaming hours, and many matches not available to watch on any stream at all, fans are a little upset.
Damnnnn I called that when Cyclowns split

— Jason Kaplan (@JKaplan) June 23, 2017
​​The fiasco is even worse in Europe, where one qualifying team was forced to disband in the middle of group stage.