​Riot's Benshirro, the lead for the Riot's Dublin publishing efforts, made an ​announcement regarding pricing in the United Kingdom. 
In the near future, there will be a price adjustment for UK players starting July 25, 2017. 
League of Legends are increasing the cost of Riot Points in the UK due to the falling value of the Pound. Lol.

— Aaron (@IsMiseAaron) July 4, 2017
Riot deemed it a necessity to adjust the pricing so it'd be fair to the players worldwide. Since the UK's currency value has stagnated for the last year, Riot's finally made their decision to finalize this change until further notice. This means there will be more tweaks, specifically for UK players, regarding price points and adjustments later on.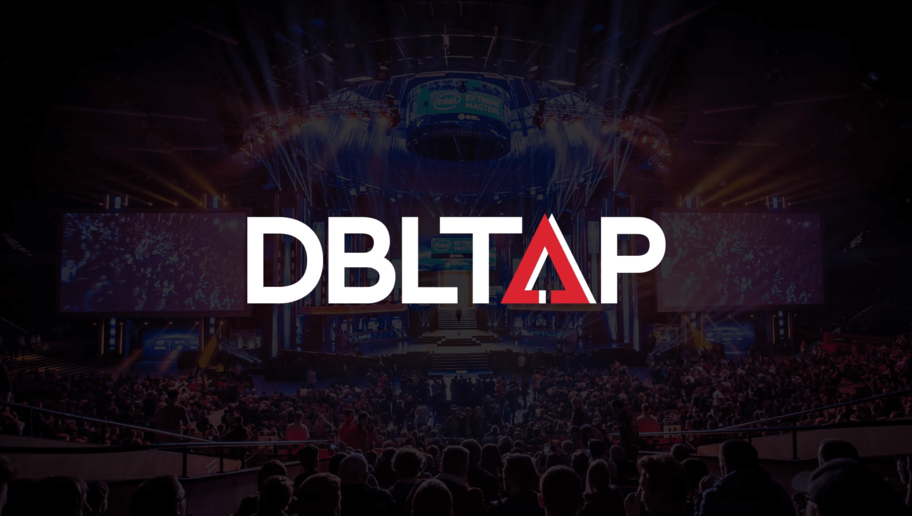 While the price of champions will not be changed, the rate between the amount you pay and the RP you receive for UK League fans will change to the image above. IP will remain unaffected. The items you've purchased previously will remain the same as well.
No other country will be affected otherwise until further notice. Any future changes for any and all countries will be based on serious long-term imbalances in the marketing system.