​Doomfist's potential to make it into Overwatch has brought along a series of wild theories. Some were very wrong, while others could still end up being true. Redditor, ​ArielleSweetSugar and ​Tacidem, have developed a theory regarding the release date of the most anticipated hero that has a high likelihood of being true.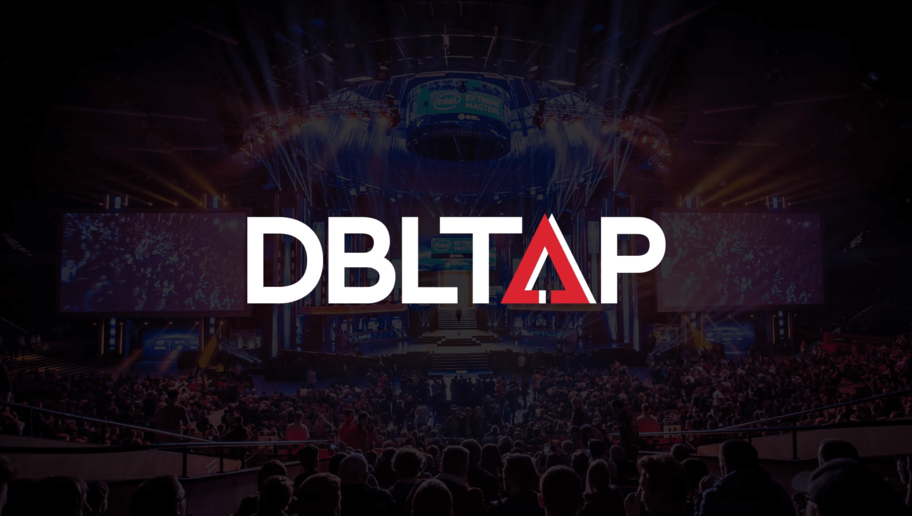 Using the dates and timeline for the Orisa release, ArielleSweetSugar has come up with a timeline for Doomfist that also simultaneously lines up with the Summer games event from last year, the data-mined crashlog indicating that Doomfist is in the same build as the Summer Games event, and the lining-up of the theory that the cell door number spoiled on Twitter is a countdown (8 days, 8 hours, 5 minutes, 03 seconds), among many other things. 
There is a lot of evidence pointing to this theory being the correct one, so keep your eyes peeled for a July 13 PTR Release! 
To view the original theory by Tacidem, ​click here and for the follow-up theory from ArielleSweetSugar,​ click here.
---
Photo courtesy of Blizzard