​Head coach of European League Championship Series team H2K Neil "pr0lly" Hammad ​recently sat down with the Shotcaller to discuss his team's performance over the past few weeks of the Summer Split as well as aspects of his coaching style.
Being a part of the H2K organization since 2015, pr0lly has overseen different rosters across multiple seasons that included some appearances at World Championships. When asked about the challenges that EU LCS coaches face during training, pr0lly described:
"One of the reasons as to why teaching late game in the West is so hard is because it requires an immense amount of discipline. That's honestly something that most of the players here don't have... when it comes to playing the game with discipline, that's the hardest thing to teach any Western player."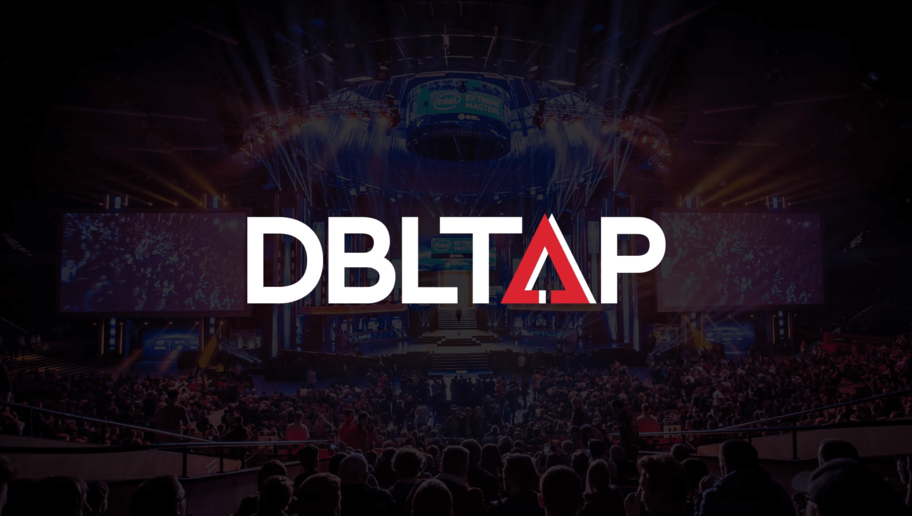 With the 2017 World Championships approaching in October, H2K is desperately trying to gather the points they need to qualify for a spot. When asked about his goals for the team's development, pr0lly replied:
"I want to take more time to properly make my players understand the strategy that I'm trying to implement. I dislike using brute force or simply making my players play more hours of League of Legends. The problem with this is that it's easy to brush these strategies off as something you already know, so you won't remember them when they're important."
H2K returns to the EU LCS on July 14 with a match against ROCCAT.
---
Cover Photo Courtesy of League of Analytics, 
Original Story and Photo Courtesy of The Shotcaller