​OGN released episode one of a documentary that follows both Lee "Faker" Sang-hyeok and professional Brazilian footballer Ronaldo Nazário. You may remember Ronaldo from MSI 2017 as the one who bestowed medals to the members of SK Telecom T1 after their win.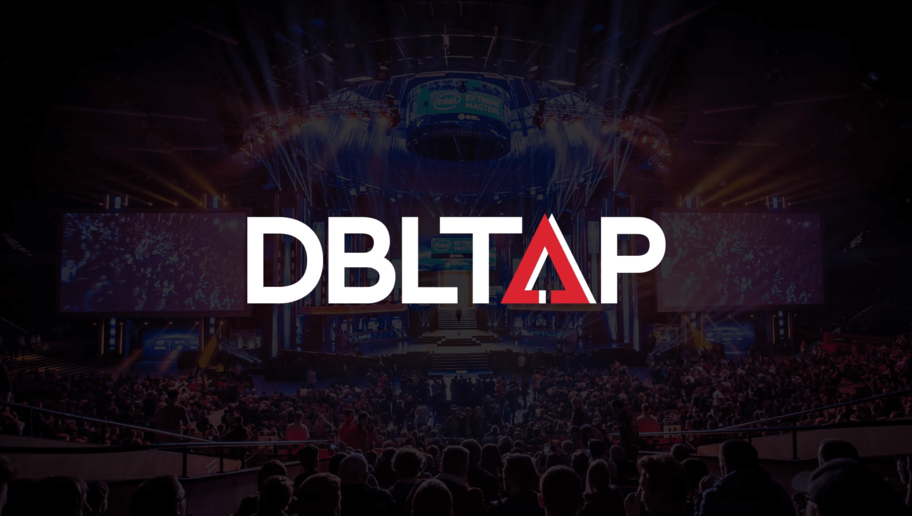 Part one focuses on how these legends got their roots in their own sport. It's through this documentary that we learn a little more about where Faker came from.
Faker's main hobby was playing video games after school but he never gave much thought into going pro until he was sought after by different teams. 
Faker showed that he'd be a star in his very first game with SKT. They played against Ambition and Faker got a solo kill against the enemy mid laner only six minutes into the game. Most took this as beginners luck but by the end of the game, everyone would remember Faker's name.
This is a very insightful documentary into both Faker and Ronaldo's lives. As it's only Episode one, I'm looking forward to the next one to learn even more about SKT's mid laner.