Hearthstone may be ready to drop some new content on players as what appears to be a leaked Chinese image has surfaced. Translated from Chinese to read "Knights of the Frozen Throne," it looks like the game's new expansion is going to get cool.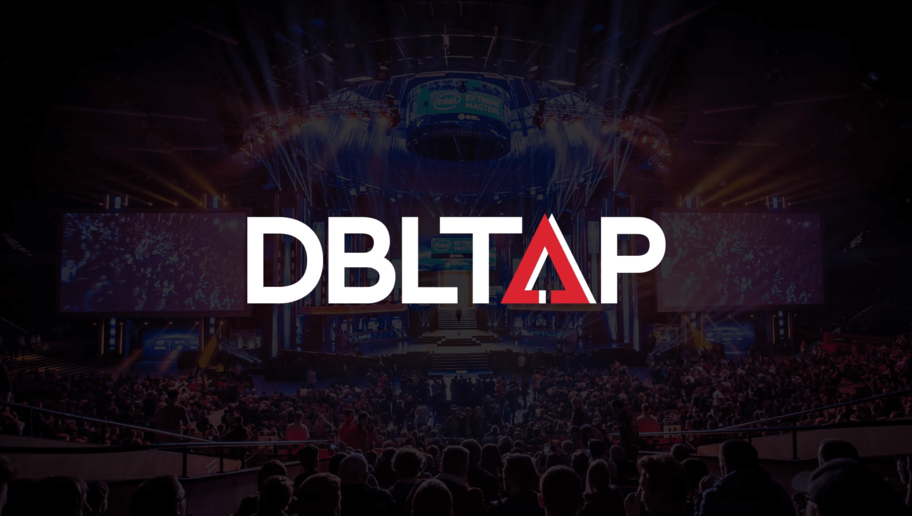 ​​According to a reddit post on the Hearthstone reddit, the image comes from the official Chinese Hearthstone website. There's no word yet on if this is expansion is a part of a solo adventure or not.
Players have also begun speculating on whether or not the Lich King will be involved in the new expansion, but there's already a lot of talk about all the new ways players will be freezing each other.
With Un'Goro still being quite new and the game currently in the Fire Festival, it's hard to pinpoint when the new expansion will be released. Hoping it's sooner rather than later.