​The multi-sponsored Daigo Umehara will be bringing some more merch for his fans to buy at Evo 2017, as the announcement of the English edition of his manga Daigo the Beast: Umehara Fighting Gamers! comes to light.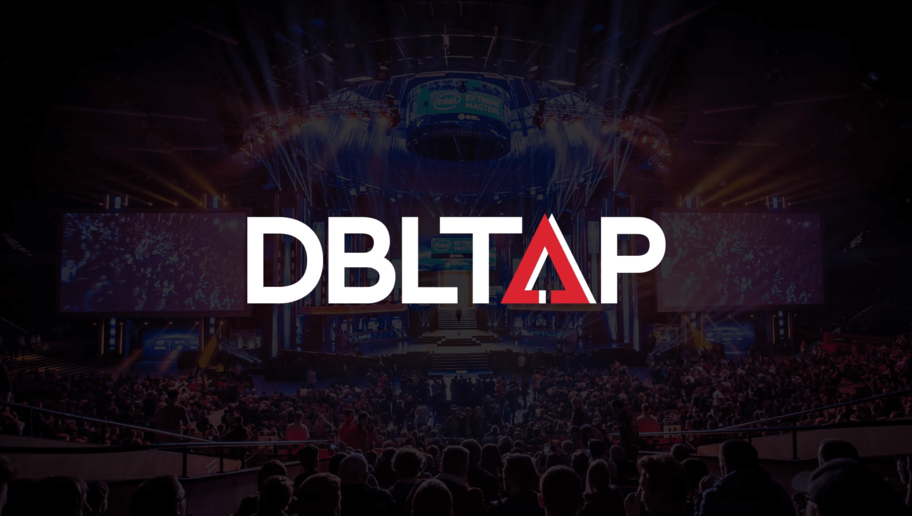 UDON Entertainment!, publishers of the manga, stated in their ​press release that the story would follow Daigo before his rise to fame and how he battled his way through Japanese arcades during the golden age of fighting games. 
The press release also goes on to say that, "The DAIGO THE BEAST manga explores the real-life events that built the fighting game community, and the strategies and play styles developed by Daigo and his fellow gamers. In Volume 1, Shinya Ohnuki, a gamer with prodigious talent, is drawn into the wild and wonderful world of fighting games after a chance meeting with Daigo. As they face off in iconic games like Street Fighter II, Street Fighter Alpha, and Darkstalkers, an enduring rivalry between Daigo and "Nuki" is born!"
Those who can't make it to pick up the manga at Evo this year will have another chance to get their hands on it when it arrives in stores in December.