​Team Romania has their squad set for battle as the days before the start of the Overwatch World Cup dwindle away. Lead by Mihail "Meza" Cristian Păunecu, Team Romania may not be favorites but they are in high spirits.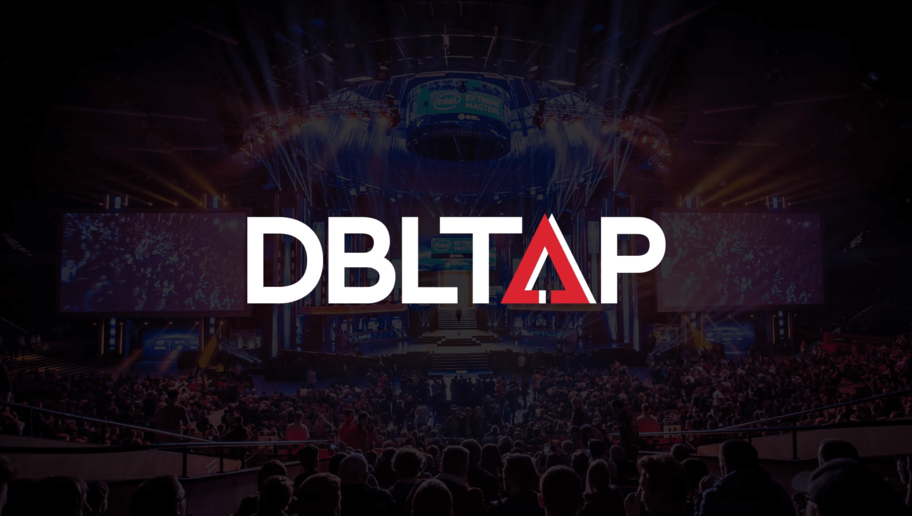 Meza, the most experienced player on the team, will be the sole pro player as Team Liquid's Robert "shadder2k" Mocanu, Romania's most prolific player, will not be participating in the World Cup.
Team Romania barley made it into the group stages of the World Cup, taking the 32nd seed and will be sharing the group with Hong Kong, Norway, and the No. 1 seeded hometown team, China.
In a statement on ​over.gg, Meza had this to say about the team and their chances, "I just want to thank all the Romanian players that worked really hard when the World Cup was announced. We were only at 36th place in the ranking and it didn't look like we would be able to reach top 32 and qualify for the group stage, but everybody from Platinum to Top 500 worked hard to raise the rating to get us there, we hope that we will offer a good show and hopefully we can finish top 2 in our group."