Overwatch​ had a fairly large cosplay presence at Anime Expo last year. Now that the game has had a full year to become a larger part of pop culture, Overwatch cosplay dominated the convention this past weekend.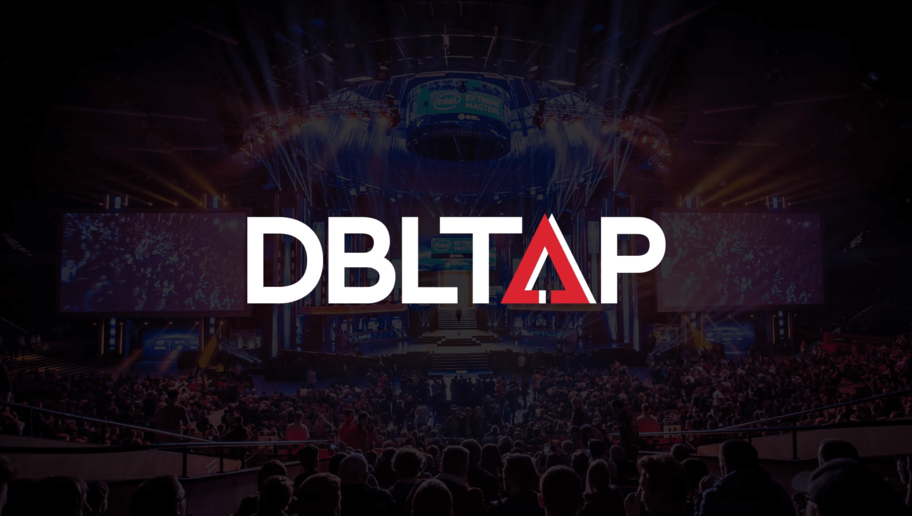 The Overwatch meetup just outside of the convention doors featured large swaths of D.va cosplays, the simple but effective McCree cosplay, and a few ingenious cardboard creations based on characters and objects in the game, like the payload.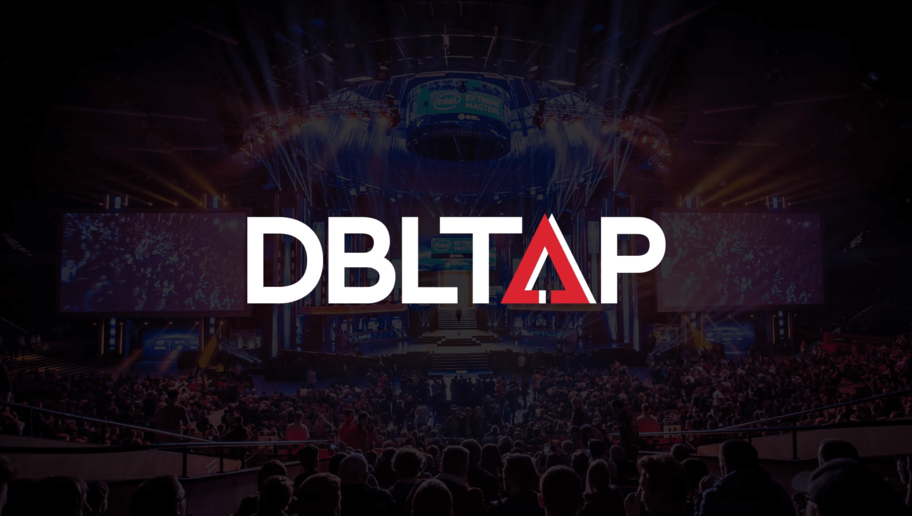 Two payloads from different maps even confronted each other at the meetup, and the crowd was predictably filled with screams of "Get on the payload" and "Nobody ever goes on the payload."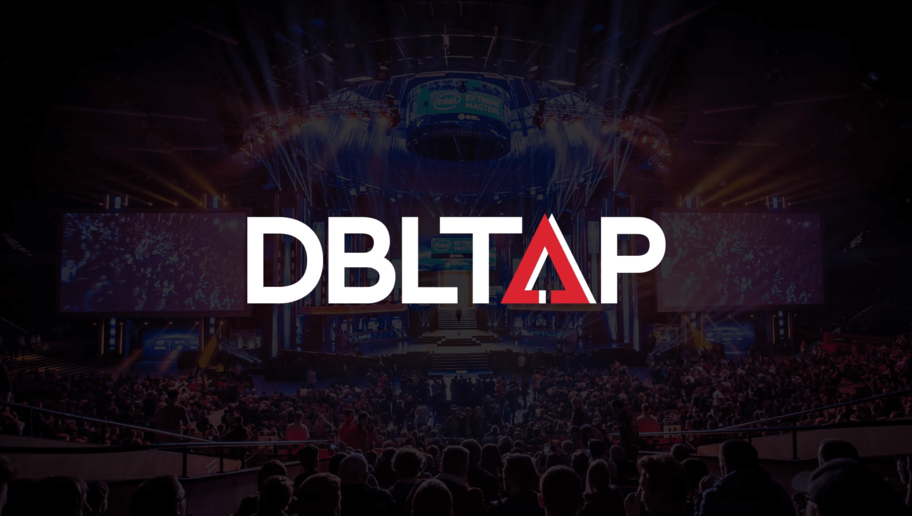 The full video of the meetup and its various cosplay groups is ​up on YouTube.
There were also some insanely high quality crafts like this Zenyatta from oflora on Twitter; the craft not only looks good, it even speaks Zenyatta's lines from the game and lights up just like the hero in the game.
The Overwatch panel brought some of the best cosplays to the stage to show off their creations; a very detailed Dr. Junkenstein and a full-sized Reinhardt who even struggled to get through the door of the panel room.
Anime Expo 2017 attracted both the professionals and the amateurs of Overwatch cosplay this week. Regardless of their quality, all cosplayers contributed to the massive Overwatch presence in the crowds of the convention and created a sense of community that reached from the official showrooms to the fan creations in Artist Alley and cosplay meetings held outside. 
Anime Expo is one of the only places where walking up to a Genji with a Dragonblade could feel comfortable, instead of terrifying.
---
Photos courtesy of YouTube