​The Gfinity Elite Series finally had their first game of their new nine week Street Fighter V team competition. A number of teams have signed some of europe's most prolific SFV players along with signing new talent during the Gfinity Challenger Series.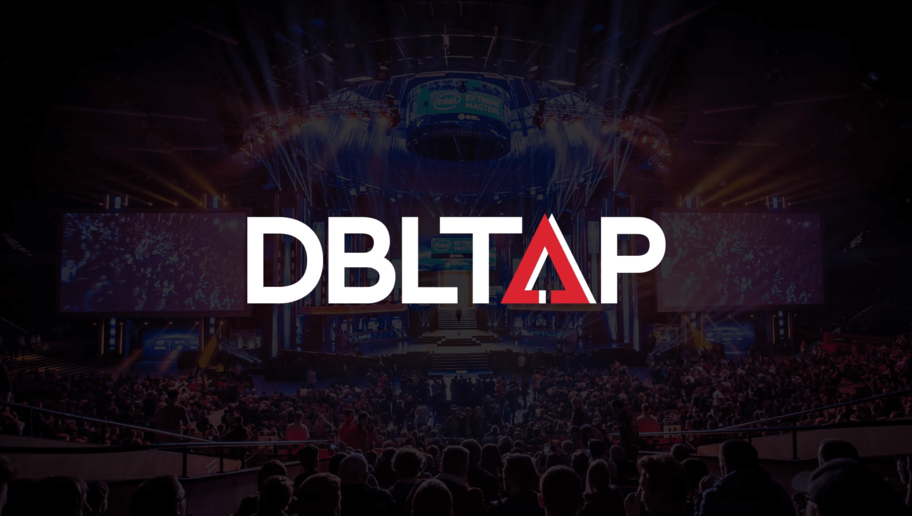 ​​Method, Endpoint, ExceL and Team Infused picked up the key victories in the first week of play. The Elite Series' format rewards points based on the results of 3v3 battles between the team's each week. 
Method vs. Epsilon had the most excitement of the night where Marcus "Packz" Parker played spoiler to his rival Houmaid "Takamura" Rabie, closing out a close set by defeating Takamura with his solid Karin play.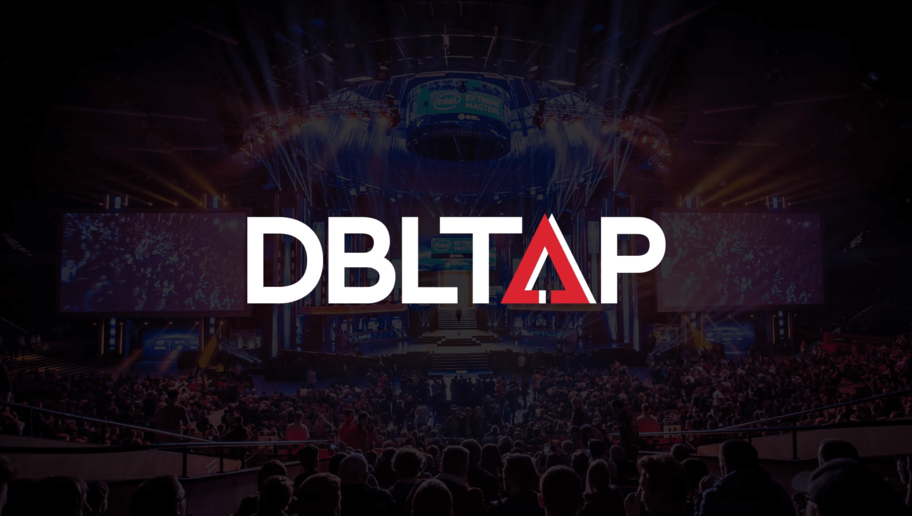 With Evo happening from July 14-16, it will be up to some of the players who made the team in the Challenger Series to keep pace as the star players will be away in Las Vegas.