​Sam "DaZeD" Marine one of the players who was perma-banned due to the match fixing scandal in 2014. Since his ban, he has kept up in the scene by commentating or being a part of the analyst desk. However, it seems DaZeD will be stepping away from casting for some time.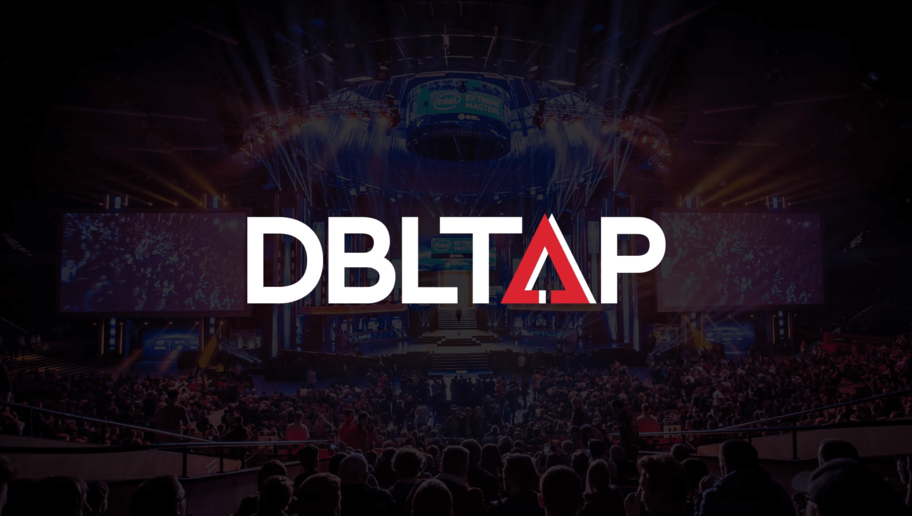 His usually co-caster, John "BLU" Mullen, took to Reddit to clear up why DaZeD would be missing from the desk. It seems that with the potential of him getting unbanned, DaZeD has chosen to wait and see what his fate will be. And he might not have to wait long.
One month - and we will release the conclusion after ESL One Cologne.

— Ulrich Schulze (@theflyingdj) July 8, 2017
Joshua "steel" Nissan, another player that was banned during this scandal, has been in contact with ESL about the state of the ban. Now, that ESL One Cologne is over, we'll just have to wait and see.