​EVO 2017 is only a few days away, and it is going to be an all-out brawl for Melee players. Within each round one pool hides the most talented players in the world, who will most likely tear their way to winners round one, where they will be facing each other.
​EVO's smash.gg page has released the projected brackets all the way up to grand finals, based on player seeding, and it looks difficult to argue against.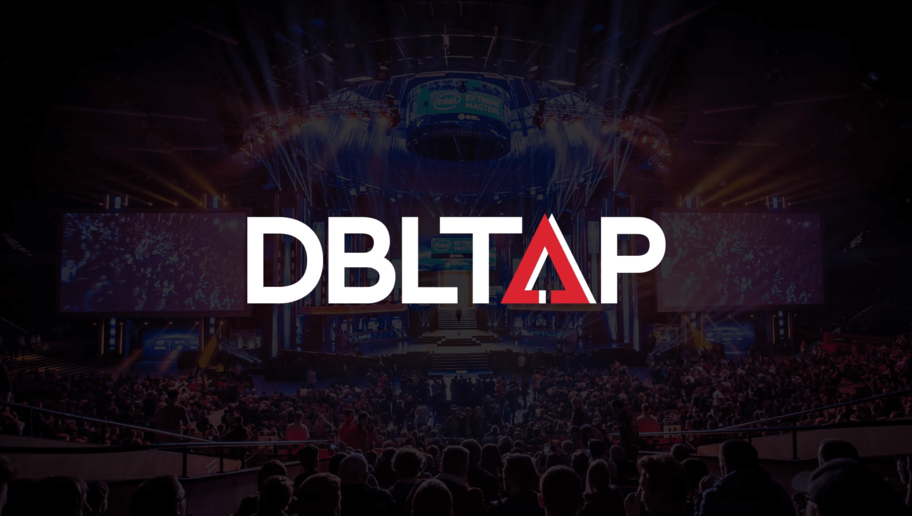 If things went according to seed, then four of the Five Gods of Melee would be fairly secured for winners quarterfinals. Adam "Armada" Lingren would face two Captain Falcon mains in a row, Johnny "S2J" Kim and Justin "Wizzrobe" Hallett, a matchup he is very comfortable with (it also helps that he is the best player in the world).
The player with the most difficult winners run is William "Leffen" Hjelte, who has to face Weston "Westballz" Dennis, a player he has had close sets against, and Jason "Mew2King" Zimmerman, a God of Melee and infamous demon for Leffen.
Whoever faces Armada in winners semifinals is projected to lose; Armada is all about winners bracket runs for EVO and that is not likely to change given his insane 2017 statistics.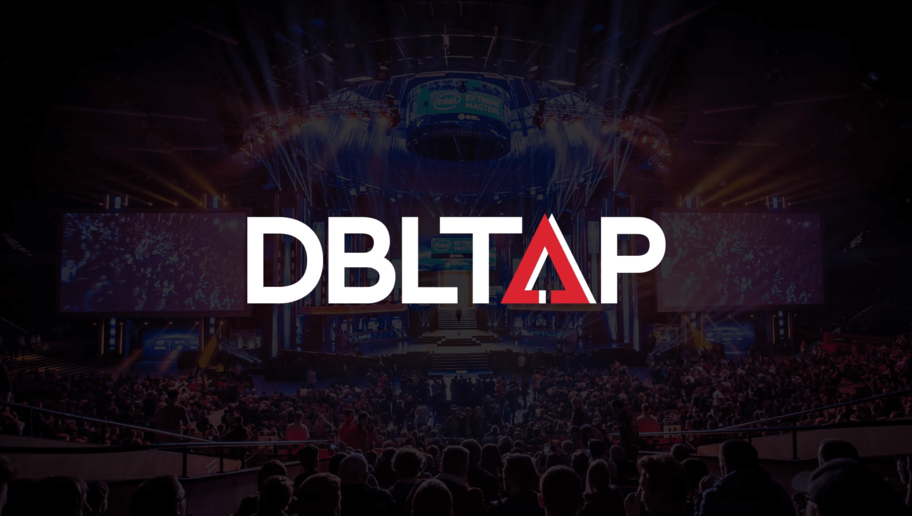 Joseph "Mang0" Marquez and Justin "Plup" McGrath will have yet another EVO quarterfinals match, and if history is to be repeated, Mang0 will move on and take on Juan "Hungrybox" Debiedma, who will most likely defeat Daniel "Chudat" Rodriguez.
Armada could definitely carry his winners side advantage all the way until grand finals, where projected seeding has him taking on Hungrybox. However, it is at this point that variance is likely. Leffen and Mang0 in losers quarterfinals could go either way, and Mew2King has the potential to take either of them on. 
However, the wall is Hungrybox and based on the projected seeding, Mang0 is the most likely player to defeat him. Mang0 may even defeat Hungrybox in winners semifinals, and if that were the case, Hungrybox would tear through losers bracket. The rematch would be up in the air.
Grand finals will be dependent on these three players, unless an upset by Leffen or Mew2King occurs during losers bracket. If Armada beats either player, no one would bat an eye. However, both Mang0 and Hungrybox have defeated Armada in the exact same situation, in EVO 2015 and EVO 2016, respectively. All three players have had a spectacular year so it is a toss-up, but the advantage goes to Armada yet again.
---
photos courtesy of smash.gg