​Smash 4 may have had less time on the EVO stage than its counterpart, Melee, but its number of entrants is higher and its top player pool is far more expansive. Smash 4 bracket matches are difficult to predict, but that makes it all the more exciting to watch in the case of an upset.
Smash 4 at EVO 2017 would be a huge toss-up if it was not for one player who stands above the rest in seeding, Panda Global ranking, and circuit rankings like the 2GG Champion Series set for later this year. Gonzalo "ZeRo" Barrios took EVO 2015, moved down to third at EVO 2016, but is poised to take first yet again if his rankings and recent performances are any indication.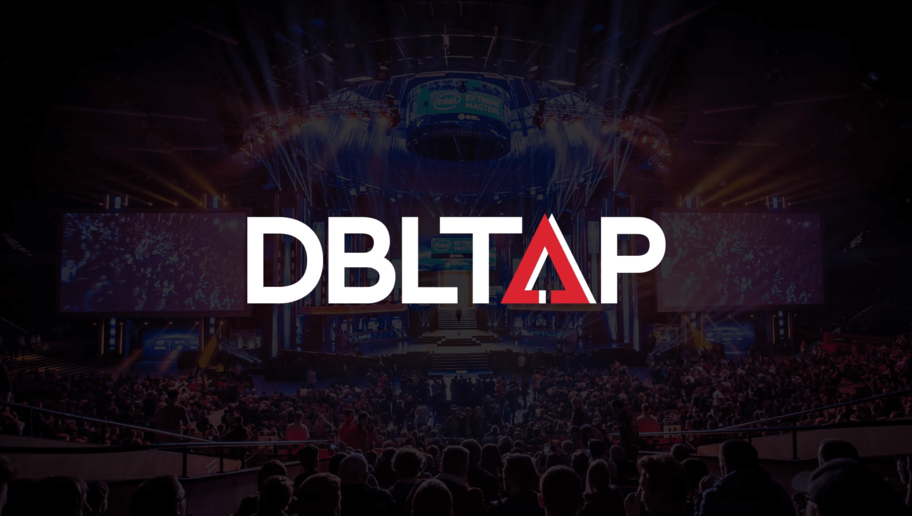 Projections for Winners Round 1 has very realistic predictions for which players will make it out for pools. The very top talent in NA will make it, like Elliot "Ally" Carroza-Oyarce, Samuel "Dabuz" Buzby, and Nairoby "Nairo" Quezada, joining ZeRo.
They will most likely face their elite counterparts from Japan, and although they are projected to lose, any of the Japanese players have the chance to cause an upset and send someone to the losers bracket. Yuta "Abadango" Kawamura and Kengo "Ken" Suzuki stand the highest chance of an upset given their opponent and their own placings.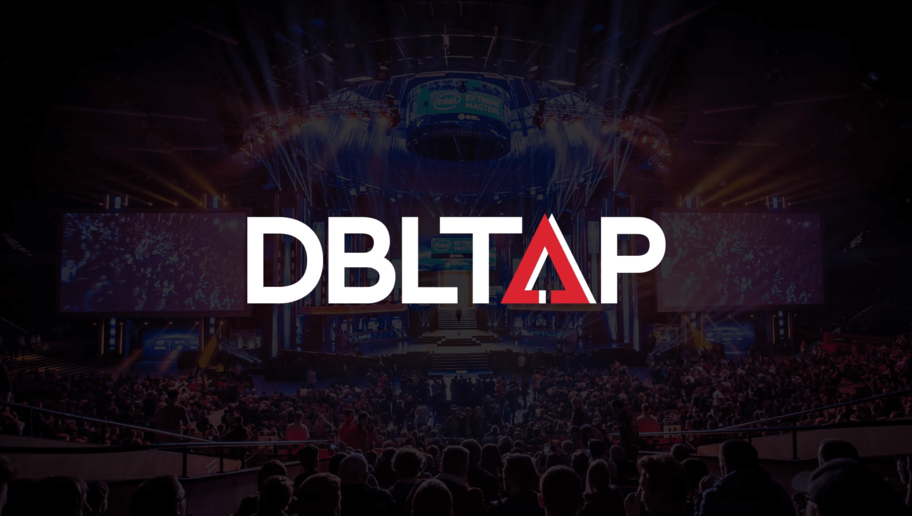 Going into winners semifinals and losers quarterfinals, Ally will most likely lose to ZeRo if they both make it to that point; ZeRo will remain in winners finals and defeat whichever player advances from the other winners semifinals match. The rest of the tournament may rest on one or two players from this point on, Leonardo "MK Leo" Perez and Dabuz.
MK Leo is projected to take it all the way to grand finals against ZeRo, and that is definitely possible if he can avoid elimination by Nairo or Ally in losers. He could even get the early upset on ZeRo in winners finals and send ZeRo to the mercy of losers bracket, where the rest of the top players will have a chance to take him out.
At ARMS Saga, Dabuz defeated ZeRo with a 3-0 blowout after ZeRo reset the bracket in their first grand finals set. Dabuz has the edge in recent placing, with that tournament taking place just this week.
EVO 2017 will most likely shift between these three players, but Ally and Nairo will be in bracket to shake things up and keep the tournament from going stale. However, ZeRo is looming over all players, with the possible exceptions of MK Leo and Dabuz.
---
photo courtesy of VGBootCamp