Street Fighter V won first place among all other games to be featured at EVO 2017 this weekend, having the most votes and most entrants (over 2500 entrants, with the second most populous tournament being Smash 4 at 1500.) However, the sheer number of players at the tournament will have little effect on how the tournament will go, because nearly every top player who has a chance at first place will be there to obliterate their pools.
EVO 2017 has released their projected seeding and placements for every game in the roster, and SFV is ridiculously stacked. Daigo "Daigo" Umehara, the legend of Street Fighter, will be returning to the EVO stage this year, as will the player who eliminated him from EVO 2016, Justin "JWong" Wong.
 The deadliest names in the competitive scene are joining them. Du "NuckleDu" Dang, Darryl "Snake Eyez" Lewis, Christopher "NYChrisG" and others will set a strong example for how stacked the tournament will be, even at the very start of Winners Bracket.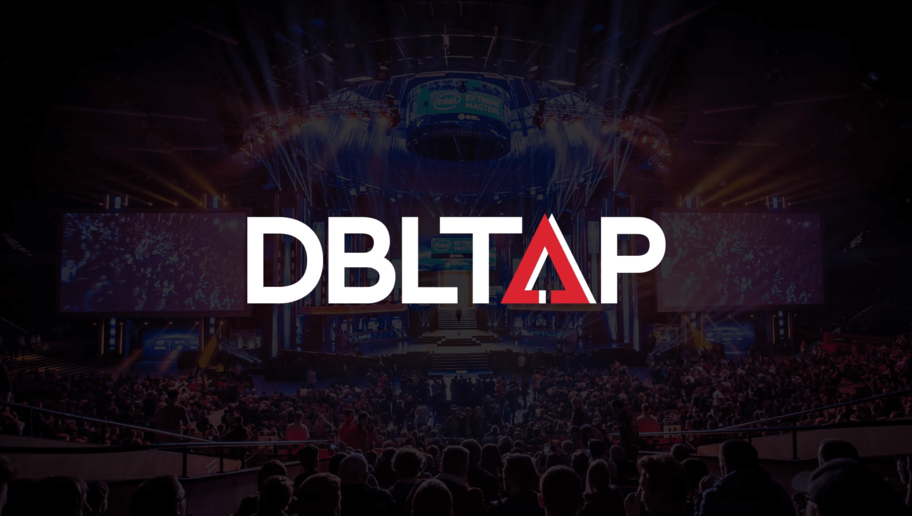 There will be many previous EVO champions returning for another notch in their belt. Kun "Xian" Ho, Daigo, Keita "Fuudo" Ai, and Seonwoo "Infiltration" Lee will all be going against the newer names of the EVO scene.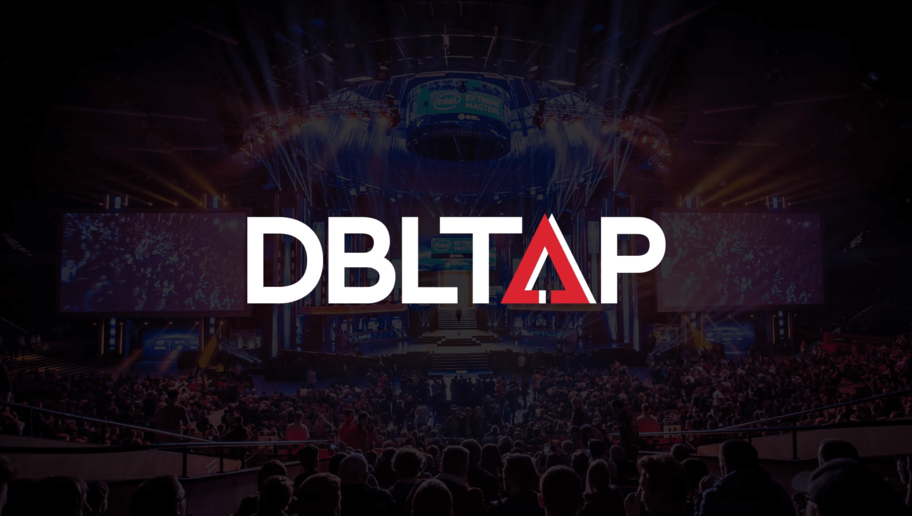 However, the name to look out for is Victor "Punk" Woodley, who is projected to take the whole tournament from Winners Bracket if an upset can be avoided. His rise in the SFV scene has been miraculous if not troubled by his previous online behavior; despite having a target on his back, he is the player to be feared, and the player with the best chance of taking the whole tournament.
For those who fall to Losers Bracket, 'Nuckledu, Xian, and Fuudo are all slated for a deadly Losers Bracket, although the favorite among them will be 'Nuckledu.
None of these placements are set in stone until they happen this weekend, but the tournament in its current state seems ready to carry on Street Fighter's explosive legacy at EVO.
---
photos courtesy of smash.gg